SiriusXM Gives Amazon Echo Owners Three Free Months Of Service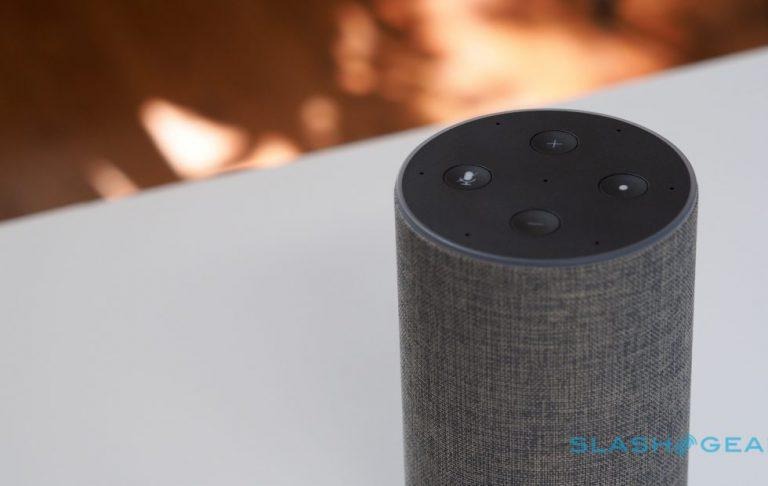 We may receive a commission on purchases made from links.
Satellite radio company SiriusXM is hoping to lure in new subscribers by offering Amazon Echo owners three free months of service. The new promotion is open to all Echo devices, such as the Echo Dot and Echo Show. There is a big catch, though, that'll leave some device owners out of luck.
As expected, Sirius is only offering this promotion to new customers — anyone who has a subscription won't be able to get those three free months of access. For everyone else, they can get SiriusXM Premier Streaming or SiriusXM All Access, depending on the version they prefer.
SiriusXM used to be a premium way to access better-than-radio content in vehicles, but its relevancy has dipped in a world with LTE networks and streaming platforms. That hasn't stopped the company from trying to keep pace in the modern world, and thusly it now offers its own streaming option.
Customers who have a car radio compatible with SiriusXM can alternatively sign up for the All Access plan, which includes streaming and access on satellite radio. The company says it offers 150+ channels to all access customers, including things like every NASCAR race and NFL game.
Amazon customers can choose their preferred plan and get their three free months through the promotional page on Amazon here. Of course, billing will start after those months if the service isn't cancelled.