SiriusXM Gets Netflix Original Comedy Content For New Radio Channel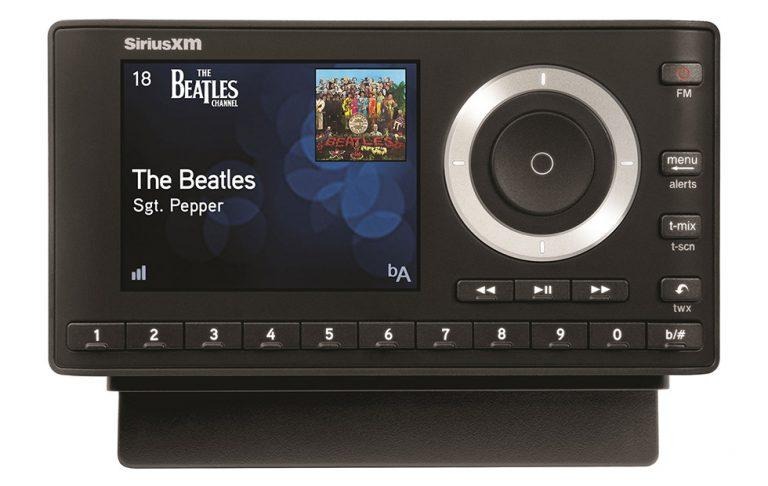 Netflix, as part of its overall original content push, has released many of its own comedy specials, including ones featuring major comedic names like Seinfeld and Bill Burr. You need a Netflix account to watch these originals, but soon you'll have the option to listen to them — at least parts of them — using satellite radio service SiriusXM.
SiriusXM is the satellite radio service slowly being made obsolete by high-speed mobile data and music streaming subscriptions. There are some benefits to the service, though, namely the content it offers outside of music; it simplifies access to sports coverage, certain talk radio shows, and more.
In a brief statement today, SiriusXM announced a new partnership with Netflix that will bring the latter company's comedy content to an exclusive comedy radio channel. This new channel will feature material harvested from Netflix's existing (and presumably future) comedy content.
As well, the new channel will broadcast Netflix comedy talk shows and other original content that hasn't been detailed. It's unclear whether Netflix plans to create content exclusively for the channel or if it is all coming from the video streaming library. This is the first time Netflix has offered its original comedy content on the radio.
SiriusXM doesn't have anything else to say about the deal at this time, such as when the channel will launch. However, the company does promise to release additional details in the future.
SOURCE: SiriusXM