SiriusXM Essential Streaming Plan Offers 300 Radio Channels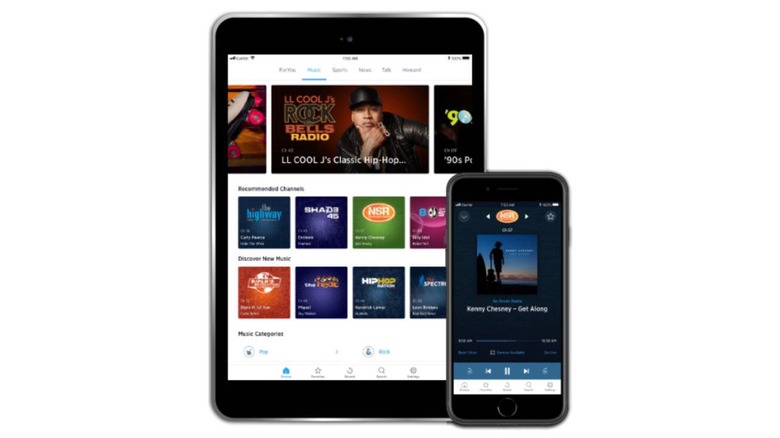 SiriusXM, the company known for its satellite radio service, has announced a new streaming plan that offers subscribers more than 300 of its radio channels outside of their vehicle. Though the plan doesn't offer quite as much as the company's Premier tier subscription, the new offering gives customers access to 24/7 comedy channels, on-demand content, and more.
Despite the relatively large number of audio streaming services that exist, the majority are limited to music only, with a small number also featuring podcast content. Streamers looking for other types of audio content generally need to turn to apps specifically tailored to each type of audio — sports talk, for example — with TuneIn being the big exception.
Here to join it is the new SiriusXM Essential plan, which brings commercial-free access to music, as well as Xtra channels with the option to skip songs. Customers also get access to SiriusXM's talk, news, entertainment, sports, and comedy channels, presenting a catalog more expansive than many competing services. There's also access to on-demand shows, concerts, and similar content.
The new plan is cheaper than the existing Premier option, which is priced at $15.99/month. There are some big differences between the two, however. The Premier offering includes the two Howard Stern channels and video, plus access to SiriusXM video online, Play by Play and talk channels for NBA, NHL, and NCAA leagues.
The streaming plans differ from the company's satellite radio plans in an obvious way: the latter are for satellite radios found in vehicles, offering drivers access to audio content without the ads and general annoyance of terrestrial radio offerings.