SiriusXM app will add Pandora music channels later this year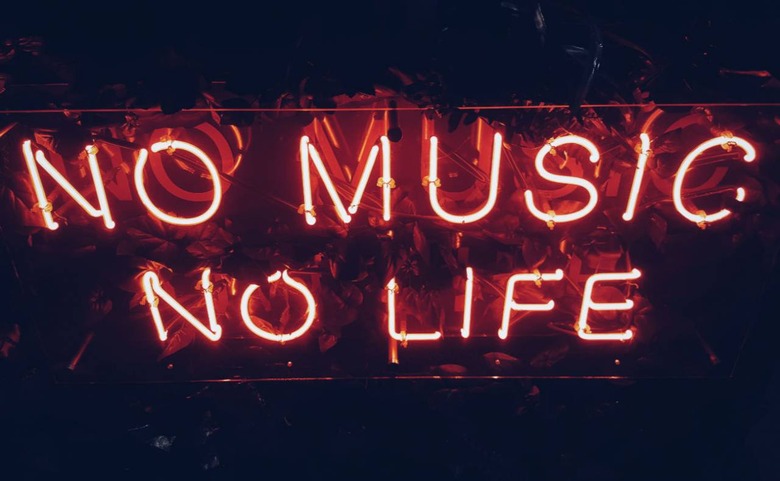 Back in September, SiriusXM revealed plans to acquire Pandora Media, the company behind the Pandora music streaming service. The music company's stockholders approved the transaction on January 29 and the acquisition will close in the near future. Once that happens, SiriusXM will bring its two platforms together with the addition of Pandora channels in the SiriusXM app.
SiriusXM grew in popularity as a satellite radio alternative to ordinary FM radio channels. Satellite radio isn't as popular as it once was thanks to the rise of high-speed mobile data and streaming services, but SiriusXM has kept up with the times by launching its own streaming app.
Pandora enjoys around 70 million monthly active users, giving SiriusXM a large new customer base to target. That marketing will start soon, according to the company, which will begin promoting SiriusXM subscriptions within the Pandora app. Compared to Pandora, SiriusXM has around 36 million subscribers in North America.
Pandora customers who have a compatible audio system in their car will have the opportunity to add inexpensive $5/month satellite radio packages to their vehicle, such as ones that contain most music or mostly news. On the flip side, SiriusXM will soon add Pandora channels to its own mobile app.
One of the new channels will be based around music trends on Pandora, those trends being based on things like which content users thumb-up. The company says on its website that it doesn't plan to make any immediately big changes to the two services; the Pandora-powered channels are expected to arrive this summer.