Siri unlocks door for a neighbor without owner's permission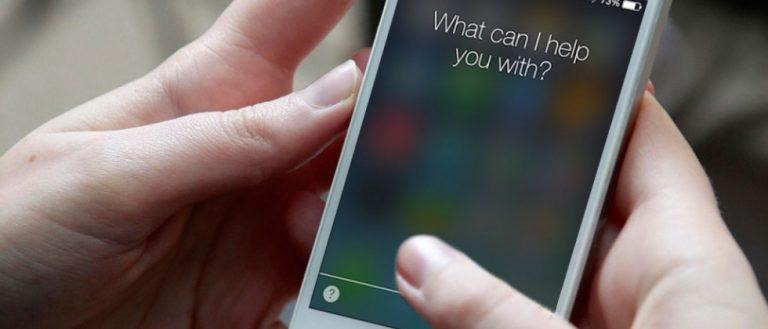 Some find Siri very helpful, though perhaps only those that the virtual assistant actually understands, but there is such a thing as being too helpful. According to a post on Reddit, Apple's iconic personal assistant was only too willing to give its owner's neighbor access to the house, via the front door even. Despite being locked by an August Home Smart Lock, controlled Apple HomeKit via an iPad, said neighbor was given easy entry by doing nothing more than shouting "Hey, Siri, unlock the door!"
To be fair, such configurations aren't really rare and it could probably happen to any digital assistant that can interface with security systems like the August Lock. It's just Siri's tough luck that, unlike Amazon's Alexa, it can actually unlock the door via voice command, whereas Alexa can only lock or check for status.
The incident is both amusing (especially if you read the comments) and frightening at the same time. How many more such stories are waiting to happen as manufacturers and software makers continue to push IoT devices into our homes? There have already been warnings about how the almost maddening rush to connect everything to the Internet, including cars and security systems, sometimes skips a few security checks in the process.
Granted, we don't really have the full picture in this incident, and the Redditor admits that his neighbor is quite tech savvy, so there might be other elements at work. Neither the Redditor nor August could be reached for comments and Apple simply suggested having a passcode to authenticate such voice-triggered actions.
It would probably be even more hilarious, but also equally worrying, if Siri did such actions because it "misheard" what a neighbor was trying to say.
VIA: Forbes