Apple's annual developers' conference is barely two weeks away and the Internet is already abuzz at what's expected to make a big splash there. Considering it will cover the whole breadth of Apple's products and services, it's not surprising that there's quite a lot to talk about. One thread that does seem to be more common than other is how much smarter Siri will magically become. But what does "smarter" really mean in this context and how will we be able to judge if Siri has finally caught up with its peers? Here are a few points to consider.
Less misheard words
Siri might be getting new voices but if it doesn't understand yours, it's going to be more annoying than entertaining. For quite some time now, Siri has been the butt of jokes over misunderstanding users' questions (just search for "Siri misheard" on your favorite search engine). For a comedy skit, that's hilarious. For a voice-controlled smart assistant, that's just sad. And, of course, it also needs to be smarter about the answers it gives.
More extensions
A smart assistant lives and dies by what it knows and not even Google knows everything. More often than not, they connect to the wider Web and other products and services to perform their magic tricks. In typical Apple fashion, Siri only integrates with a very few of these. At times it even shuns popular options that rival Apple's own. Apple may have a large following but companies are flocking to Amazon Alexa because they know they won't be snubbed.
Consistency across devices
Siri is now on all Apple devices. Well, parts of it. It's almost like Siri has the digital equivalent of multiple personality disorder and behaves very differently on the iPhone, the Mac, the Apple Watch, and the HomePod. That last part is what bit Apple the most, even if it continues to deny it. While there will always be limitations to what Siri can do on different devices, the discrepancy shouldn't be that big.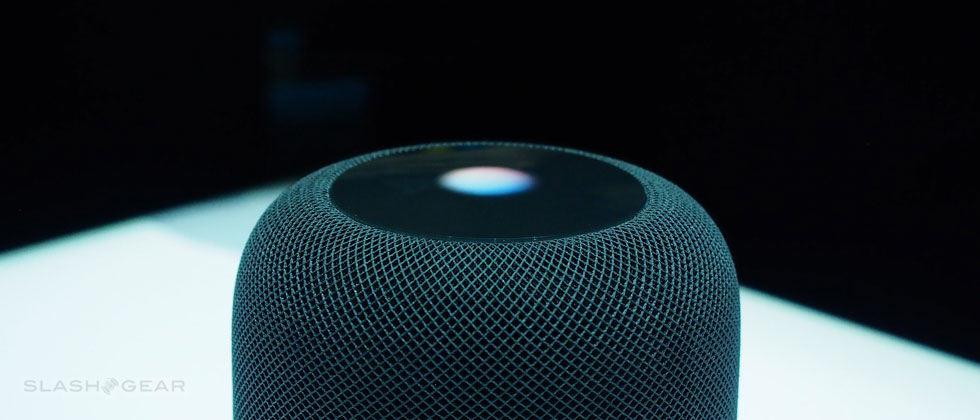 Workflow Automation
Apple acquired the fan-favorite Workflow automation platform. The good news is that Apple didn't kill it. The bad news is that it didn't really go anywhere either. Many had hoped that Workflow would become a first-class citizen on iOS, but that hasn't come to pass. Option B would be to let Siri access some nice workflows in the meantime.
Offline commands
Apple positions itself as a champion of privacy but, somewhat ironically, each and every Siri command has to be sent to a remote server somewhere, which increases the chances of intrusion, regardless of strong encryption. It doesn't have to be that way, however, as some actions don't even need an Internet connection to perform. Yes, there's the aspect of doing natural language processing server-side but, let's face it, Siri isn't really good at that anyway. Siri does know a few offline tricks but it seems to think that controlling media playback is the most important thing you need to do without the Internet.
Object recognition
This one is probably a long shot since Apple hasn't given any indication it is interested in this area at all. Camera AI is all the fad on smartphones and virtual assistants these days and Siri shouldn't be left behind. But considering Apple might need to connect to Google or Amazon to give meaningful results, the chances are even slimmer.
Wrap-up: Openness
Only the most hardcore Apple fan will believe beyond reasonable doubt that Siri is behind the times. Even on just a technical level, Apple's pioneering virtual assistant is itching for a makeover. It hasn't yet descended to a Cortana low, so there's still time to make a strong comeback. That, however, will all depend on how willing Apple will be to let some outsiders into its walled garden, even if it means decreasing the advantage of its own services. That, perhaps more than technical considerations, will be a bigger challenge for Apple.