Singapore tax authorities recognize Bitcoin and outline how to tax it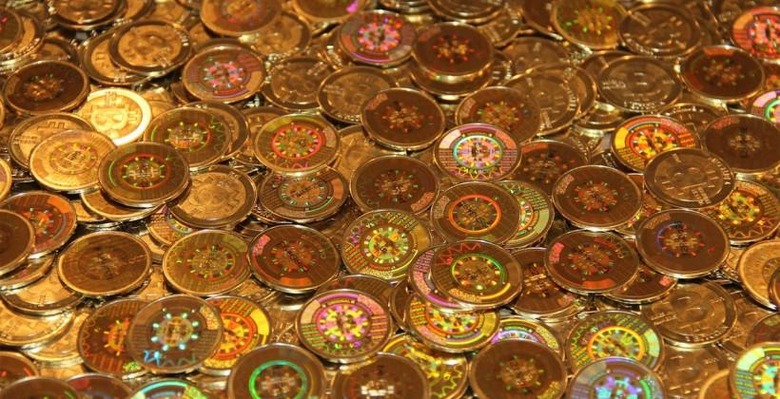 While some countries are warning citizens against using virtual currency like Bitcoin for fear of undermining their officially currency, other governmental agencies are embracing the currency around the world. One of the governmental agencies that has officially recognizing Bitcoin is from Singapore.
The Singapore Tax Authorities known as IRAS has officially recognized Bitcoin. As you might expect, considering that the IRAS is out to collect taxes from citizens, it also offered some guidance on how to handle taxation on transactions using the virtual currency.
The IRAS sent its guidance to a Bitcoin broker based in Singapore called Coin Republic. The guidance outlined how to handle capital gains, earnings, and sales tax on Bitcoin exchanges and sales. A spokesperson from Coin Republic said that the guidance offered was "rational and well thought out."
With countries like China banning Bitcoin from use in banks, it's interesting to see Singapore looking at the virtual currency as another form of revenue. If the virtual currency becomes more popular, perhaps other countries will stop warning against its use and start trying to collect tax revenue on transactions that use it.
SOURCE: Coin Republic