Sinemia users claim company is terminating accounts over 'fraud'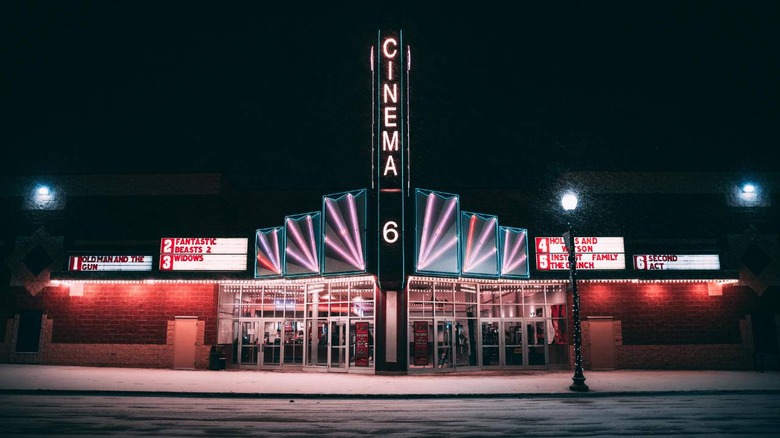 MoviePass competitor Sinemia, which has increasingly been criticized by users who have voiced complaints ranging from poor customer service to alleged shady ID practices, has been terminating accounts alongside fraud allegations, according to customer reports. A number of users claim their accounts were terminated due to claims of 'fraudulent activity,' but what that means remains unclear.A mega post on the company's subreddit includes more than 250 comments, many from customers who claim their accounts were terminated under claims of 'fraudulent activity.' Users have spent the past week brainstorming over possible common factors between accounts that were terminated, but no single commonality has been identified.
According to a report from Business Insider, more than 50 Sinemia customers have reached out with their own claims of account termination for reasons of alleged fraudulent activity. Many of these customers claim Sinemia denied them additional details about what lead to the account cancellations, stating only that it was triggered automatically "by the system."
These customers are offered "an adjusted refund based on the difference between what you've paid to Sinemia and your spending," which the company says includes "the cost of tickets you have received" under the account. The refunds are dished out in a time frame that "depends on the length of your usage history," according to a copy of an email a customer received from Sinemia.
The company has been accused by some customers of engaging in questionable practices. Earlier this week, for example, some subscribers claimed they were asked to tip the service $1 to $5, something the company confirmed as a "testing phase." Customers have also previously complained that Sinemia locked their accounts and then required two forms of identification in order to unlock them.