Sinemia brings its unlimited movie plan to the US as MoviePass flounders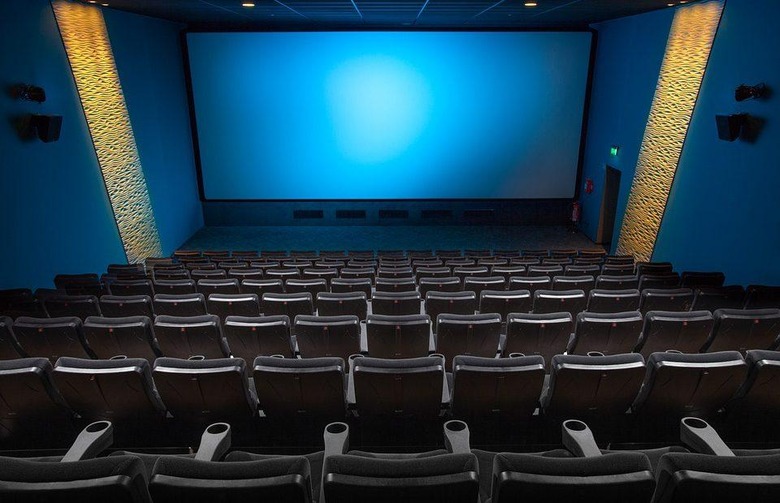 Back in August, MoviePass effectively killed off the $10 monthly unlimited plan that made it famous among cinema enthusiasts. Though the $10 plan still exists, customers are now limited to just three movies per month. Seeing an opportunity to step in and scoop up some moviegoers who became comfortable with seeing movies as often they wanted, Sinemia has decided to bring its unlimited plan over to the United States.
The big issue with MoviePass and its $10 unlimited plan is that, at that pricing, giving customers access to unlimited screenings isn't sustainable. These days, a single movie ticket seems to cost around $10, and though MoviePass introduced a number of caveats for its unlimited users, it was never really able to reconcile the fact that it was losing money each time one of its $10 subscribers went to see a film.
Sinemia says that its unlimited plan won't have these problems, because it's been priced with sustainability in mind. The trade-off is that its unlimited plan costs $30 per month, so you'd be paying three times as much as you did for unlimited movies through MoviePass. Still, with MoviePass no longer offering an unlimited plan at that $10 price point, this could very well be the most affordable option if you're the type who goes to the movies often.
What does that $30 per month give you? Sinemia says that this plan offers access to unlimited 2D movies, and the company notes that "premium formats" like 3D and IMAX movies aren't available. Specifics are a little more difficult to come by as this plan isn't appearing on Sinemia's site just yet, but the company says that subscribers will still be able to reserve tickets and select their seats in advance.
Sinemia first introduced this plan in Europe back in 2014, and the company says that it has become its most successful plan in that region. We'll see if the same becomes true for its business here in the US, though it's worth noting that the new unlimited plan is also launching in the UK, Canada and Australia today for $29.99/£29.99 per month.