'Silicon Valley' cast to drop by Twitch ahead of season 2 [Update]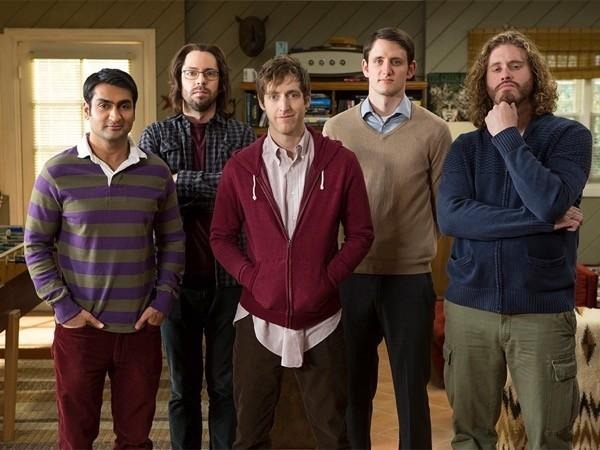 If you've got a funny show about a start-up that begins in a dingy home near Silicon Valley, it only makes sense to broadcast it on a service that once had very similar roots. In what could be a groundbreaking experiment, HBO and Twitch have agreed to broadcast the season two premiere of Silicon Valley on Twitch. The deal will stream Silicon Valley to anyone who uses Twitch, and comes with a special treat for those who tune in on Twitch; a live chat with the crew ahead of the season opener.
It's a really smart move for both parties; HBO pushes their great new show to an audience that may not be watching it, and Twitch hits a ground-rule double on their way to becoming much more than a video game watch-along-as-I-play network.
Similarly, it offers something unique in a contained real-time chat alongside the show. If HBO has any easter eggs in store this season, we can expect the bright minds viewing via Twitch will pick up on those quickly.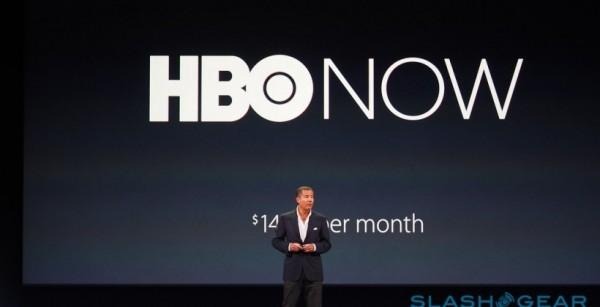 There's been no talk of Silicon Valley being something Twitch viewers will need to pay for upfront. It seems HBO is either gifting the episode, or relying on Twitch's donation model for any monetization.
The streaming option is only for the season opener, it seems, so HBO's end game is likely to see if this gets them any added subscriptions. With HBO NOW incoming, it seems reasonable for HBO to be testing the non-Cable market; Silicon Valley and Twitch have perfect synergy for such a thing, too.
Update: Twitch reached out to let us know our source content was off, and they'd have a clip of the season two premiere, not the entire episode. Instead, they'll be showing the pilot episode from season one in addition to the season two clip. The live chat is still happening.
Source: The Verge