Silent Hill game in the works with Norman Reedus onboard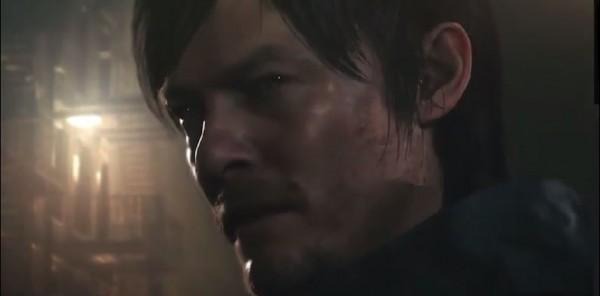 Prepare yourself: a new Silent Hill game is in the works. The news surfaced by way of a playable preview available on the PlayStation Store, which teased gamers before dropping a couple big names, revealing Norman Reedus' character, and wrapping it up with the game title.
The interactive teaser for the game put gamers in a dark house, among other things, eventually leading them outside where they get a look at the game's character — it's Norman Reedus of The Walking Dead fame, seen walking down an empty road.
This is joined by revealing two big names: Hideo Kojima and Guillermo del Toro have partnered up to make the next installment. This is wrapped up by finally revealing the game's name: Silent Hills, prehaps suggesting what the game will be called.
The game was first teased as being a horror game called "P.T", which was said to be from the fake 7780s Studio. Gamers were teased to "decipher the enigma", and presented with decidedly Silent Hill-styled graphics.
VIA: Kotaku