Silent Hill: Downpour is the Next Installment in the Series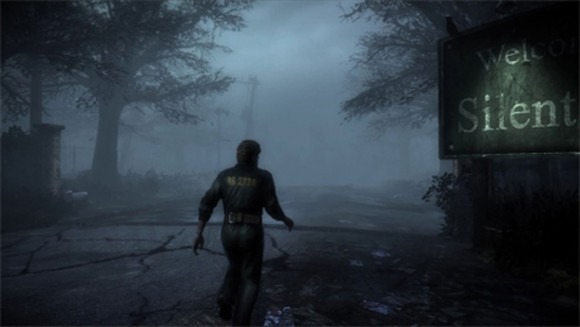 The Silent Hill games are part of a long-running series from developer and publisher Konami. It's a survival horror franchise that has seen releases on several different consoles over the year, but Konami has focused primarily on Sony's home videogame console mostly, with a few divergents here and there. With the latest edition to the franchise, which is in development now, it marks the 8th title for Silent Hill, and it looks like rain is going to be playing a huge role in the upcoming title.
According to Game Informer, the next game will be titled Silent Hill: Downpour, and the developers are making sure that rain is an integral part of the game's structure. And not just rain, but water in general, it seems. Details about the game are still sparse at the moment, but GI will have full details in their February edition of the magazine.
In previous installments, the Silent Hill world has been invaded by a rust-covered version of the town, where the monsters and main antagonists of the franchise lurk. Fog has played a huge role in the games as well. Most recently, though, Silent Hill: Shattered Memories utilized snow and ice, instead of rust and broken down buildings to imagine Konami's other world. It will be interesting to see how water might play into the nightmares of the main protagonist.
[via Game Informer]