Sierra Entertainment is back! New King's Quest in 2015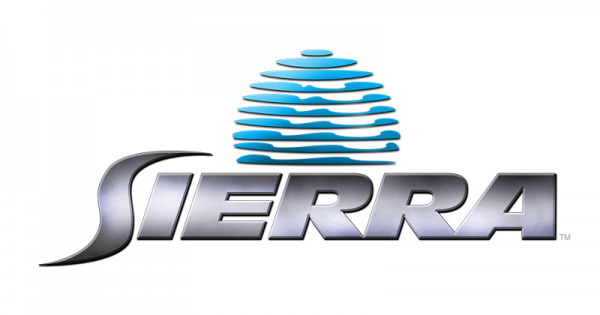 If you've been a gamer far longer than you'd be willing to admit, then this bit of news will surely have you reminiscing about the good old days. Activision has just reactivated Sierra Entertainment's website, revealing a return of the brand to the gaming scene, as well as the upcoming titles under its belt, one of which is a new King's Quest game.
Sierra has been the home of many well-loved games in the early years of the gaming industry, particularly the PC gaming business. Titles like King's Quest, Leisure Suit Larry, and Gabriel Knight are just some of the most popular ones to grace the roster of the game developer. The Sierra Entertainment logo was one of the first things you'd see whenever you started up PC games back then. In 2008, however, the brand was laid to rest after it was fully absorbed into Activision, with talk of a possible sale of the company. Good thing that never came to pass.
This new Sierra, however, won't be a game developer like in the old days. Instead, it will take more of a publisher role, with a focus on taking indie developers and studios under its wings. The good news for old-time fans, Sierra will be working on classic titles it has in possession. The good news for newer fans, which might be bad news for the older ones, is that these won't just be revivals of old games but reimaginings of those classics. But even better, Sierra will also be working on new IP as well.
"With a renowned history, Sierra™ continues with everything fans love. Sierra's focus on indie studios and innovative, graphically unique games that include new IP and reimaginings of beloved Sierra classics."
The first two games that will bear the Sierra logo have already been revealed. Geometry Wars³: Dimensions will be literally adding a new dimension to the Geometry Wars franchise that has been published under Activision's mantle. This will be the first Sierra indie game, set for a holiday launch. Perhaps even more exciting is the announcement of the new King's Quest, wherein our hero King Graham recounts his adventures of previous titles to his granddaughter. The game will be coming in 2015 but details are quite scant at the moment. Sierra is expected to tease some more details over at Gamescom 2014 taking place this week.
For those who have a liking for those company loading screens, here's the new one for the brand new Sierra.
SOURCE: Sierra
VIA: TechCrunch