Showtime, HBO, And Others Deny Losing Subscribers To Netflix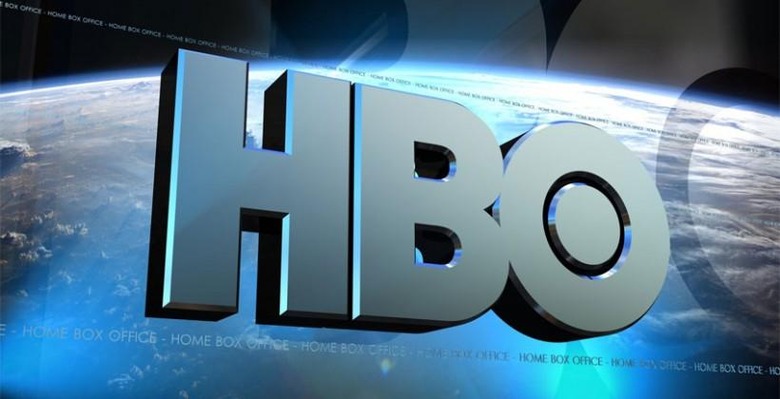 Recently research firm NPD published a report that said major pay cable networks like Showtime, HBO, and Starz were losing subscribers to digital streaming firms like Netflix and others. The pay cable networks deny that claim. The NPD report said that the pay channels lost about 6% of their subscribers in the last two years while the online services like Netflix gained 4%.
The pay TV networks deny the report and say that they have all grown their subscriber numbers. A Showtime spokesperson says that they and other pay TV networks have grown in subscriber numbers and penetration. The spokesperson also noted that the NPD study doesn't reflect actual subscriber count.
Showtime says it has added 1 million subscribers each year in the last six out of seven years. An HBO spokesman mirrored the sentiment from Showtime saying that both HBO and Cinemax have grown their subscriber bases in the last two years. HBO says that it added 1.9 million subscribers in the past two years. A Starz spokesperson says that network has added 1.2 million subscribers in the last year.
NPD says that its study was based on an analysis of 450,000 customer transactions and a survey conducted with 7500 participants. NPD has offered no official comments on the study and the claims of the cable networks at this time.
SOURCE: LA Times