Shell teams with automakers for ultra-fast EV charger deployment in Europe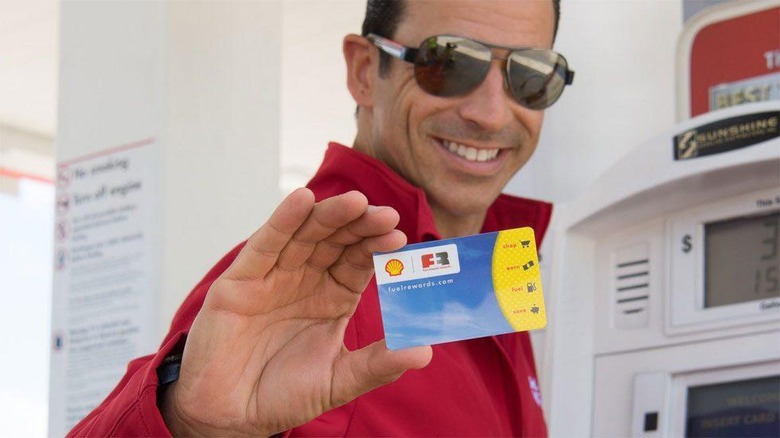 Shell clearly sees the writing on the wall, at some point in the future EVs will be the most common type of vehicle on the road and the gas stations that populate highways around the world will be replaced with charging stations. Shell has announced that it is teaming up with top automakers in Europe to roll out a network of ultra-fast chargers. The move will get Shell, and parent company Royal Dutch Shell, ahead of its fossil fuel competition in the EV market in Europe.
Shell has an agreement in place with IONITY, which is a joint venture with BMW, Daimler, Ford, and VW. The first ultra-fast charger rollout will happen at 80 sites along highways in Europe in 2019. The companies in the agreement that will be providing the electricity include Engie from France and E.ON from Germany. Other companies participating include ChargePoint.
Oil companies are looking to alternative means as the EV market grows and low pricing on crude oil is hurting profits from their traditional business models. Shell expects that EVs will grow from the scant 1% of the current automotive market to about 10% by 2025.
That move is enough to equate to about 800,000 fewer barrels of crude oil needed each day. Shell isn't the only gas company looking at moving into the electric vehicle market. BP is also in talks with EV makers to offer battery recharging capability at its gas stations.
The new charging stations will use IONITY charging stations allowing EVs that support the tech to charge up to 350 kilowatts in 5-8 minutes. It normally takes several hours to charge an EV. The 80 charging stations in the new Shell deal will be installed in Belgium, Britain, France, the Netherlands, Austria, the Czech Republic, Hungary, Poland, Slovakia, and Slovenia. Another 20 stations are expected to be added in Germany.
SOURCE: Reuters