Shelby American Reintroduces the 1967 Shelby GT500 Super Snake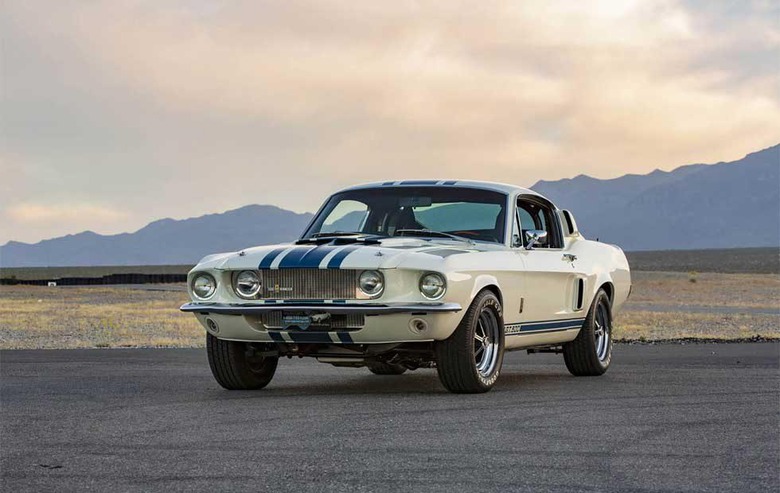 Of all the '60s era Ford Mustangs the most desirable are the Shelby cars. The catch is that only a few of those cars survive to this day meaning that most collectors who want one can't have it. Shelby American has reintroduced the 1967 Ford Shelby GT500 Super Snake making the car available again for the first time since the '60s.
These will be hard to get; the car is production limited to 10 fastbacks that wear original Ford VIN numbers. Each of the cars will include an original signature from Carroll Shelby and Don McCain. The 1967 Shelby Super Snake continuation cars are all built using donor 1967 Mustangs.
They each have a Shelby serial number from the official Shelby registry. Each of the donor cars is stripped to bare metal and the buyers can use original donor Shelby fastbacks for transformation as well. Shelby will fit a 427ci V8 from Carroll Shelby Engine Co that makes over 550hp.
Aluminum and cast-iron blocks are available, and each will have a 4-speed manual transmission. The cars will have disc brakes and the famous triple stripes. McCain signed ten dash plaques for the cars, as did Carroll Shelby.
The Super Snakes are built to order and sold through Shelby American. Prices start at $249,995 with no indication of how much options like the aluminum block or use of an actual '67 Shelby donor car will add to the price.
SOURCE: Shelby