Shazam will recognize songs for you even faster now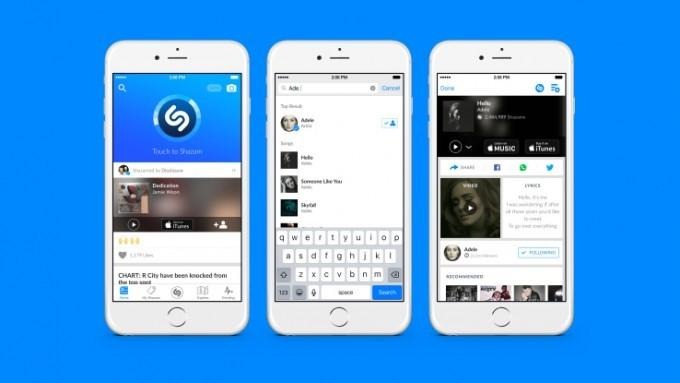 Shazam, one of the first hit iOS apps that is still plugging along, has just released a new update that improves what it does best: recognize songs that are playing that users must know the name of. Now Shazam is able to recognize songs even faster, along with the introduction of a smarter search function. Just in case you're never used the app and have no idea what it's about, Shazam basically listens to music playing nearby, compares the sample to its database, and provides the user with the title, artist, and album info.
"Our latest release significantly reduces the amount of time required to get a result, making this our fastest Shazam experience ever," said Shazam's CTO Charles Henrich of the new update. While previous version of the app have often needed about five seconds to identify a song from the radio or on television, the latest update cuts that time down to just a second or two most of time.
The other new feature is access to text-based search right from the app's home screen. With this tool, users can type the names of songs or artists, search by album, and even try to find songs with just a few lyrics.
Search results no only include artist or album information, but song samples and links to where they can be purchased or streamed. The goal is not only to keep users from leaving the Shazam app to conduct their searches, but also likely to draw users to the service's verified artists pages, a social hub that includes artists' own music, as well as what they're looking up on the app.
SOURCE Shazam
VIA TechCrunch