Sharp to sell world's first 8K TV for $133k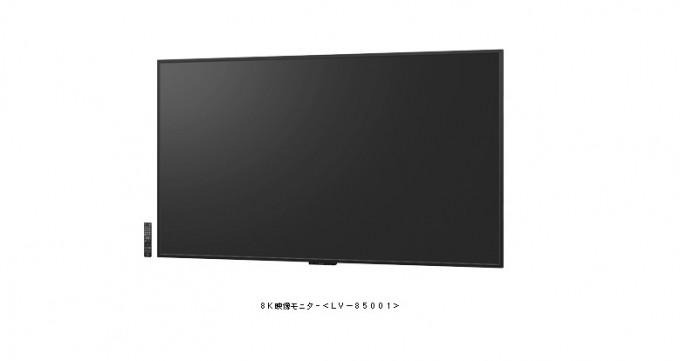 Do have a lot of money burning a hole in your pocket? Like a whole lot? Well, it probably still won't be enough to afford Sharp's just announced 8K TV. Announced in Japan, Sharp seems to be just jumping past the whole 4K thing and will begin selling the 85-inch LV-85001, said to be world's first production 8K TV, next month. The price for this ultra-high resolution beast? An incredible 16 million yen (about $133,000).
As for the specs, the 8K TV features 7680 x 4320 pixels, making it 104 pixels per inch. Sharp boasts that it has a 176-degree viewing angle, and a contrast ratio of 100,000:1.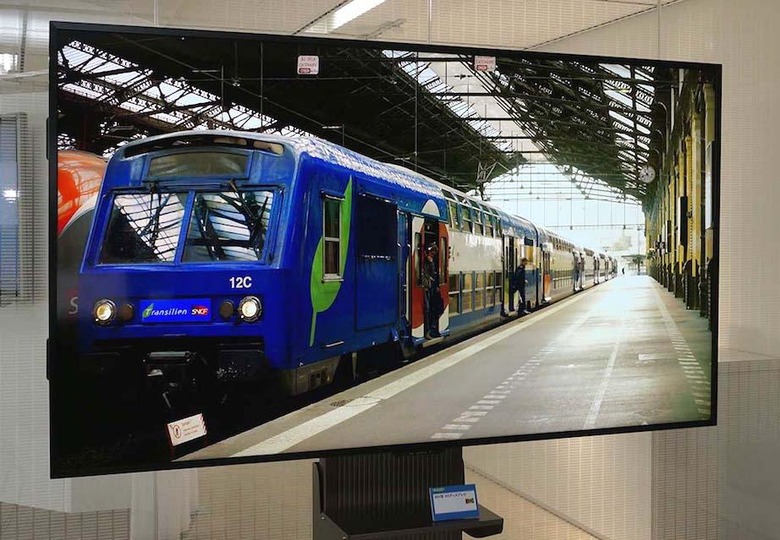 There's just one glaring problem, other than the price: it can't actually pick up any 8K content. The 85-inch monitor does have a TV tuner inside, but the first 8K broadcasts tests aren't scheduled to begin in Japan until next year. At least owners will know they'll be ready for those tests!
The LV-85001 will go on sale on October 31st, but for now Sharp will just be offering it to business customers. The TV can still be used to watch 8K video, it just requires the source to be connected through all four HDMI 2.0 inputs at once.
SOURCE Sharp
VIA AV Watch