Sharp SH-920 Aquos cell phone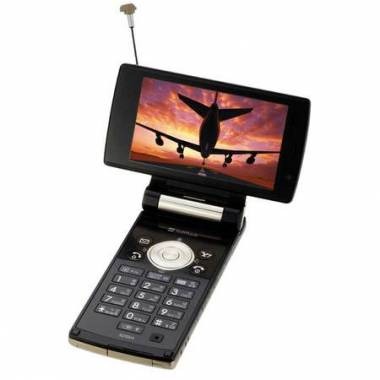 Who would have ever thought that a cell phone would ever have a better screen than my TV? Well it's happened, and I feel the urge to go into early retirement/hiding now.
This cell phone has a 3.2 inch screen with a resolution of 480x854, a contrast ratio of 2000:1, and support for up to 26 million colors. Oh yeah, there is also the standard widescreen 16:9 aspect ratio.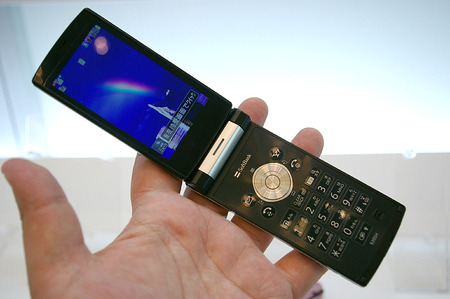 On top of that there is a 1Seg tuner, SD-MMC slots, Bluetooth with A2DP, a 3.2MP camera, HSDPA support, IR and GSM support. That's a whole lot of phone right there, and it will be available in Japan only, one of the places lucky enough to have 1Seg.
Sharp SH-920 – The best display ever [via newlaunches]