Sharp seeks government investment to spin off LCD unit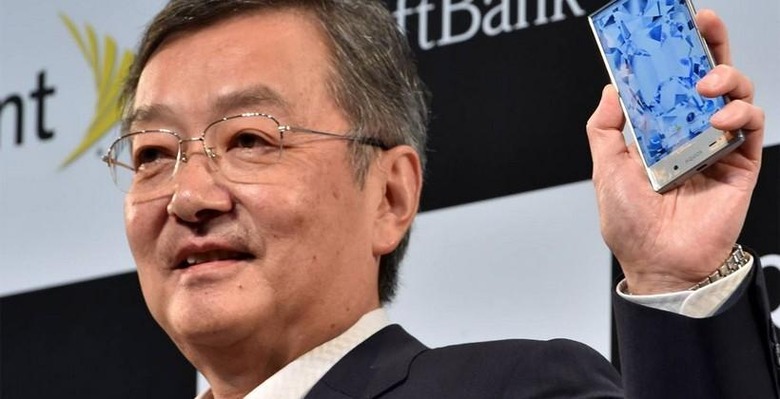 Sharp is a large Japanese electronics firm that has been struggling of late. The company has a LCD panel making arm and people who claim to be familiar with workings at the company are saying that Sharp is looking to spin that LCD arm off. To get the funds it needs to spin the LCD arm off, Sharp is said to be courting an investment fund handled by the Japanese government.
Sharp's LCD arm makes small and medium size LCD panels that are used in smartphones. LCD demand is growing, but Sharp continues to struggle to compete against producers from South Korea such as LG.
Sharp also faces tough competition in its home market from a company called Japan Display. Sharp is trying to get capital for the spin off from Innovation Network Corp of Japan, which is a find overseen by the Ministry of Economy, Trade, and Industry that was formed to support the electronics industry.
This fund has invested in Japan Display previously. Sharp has only said it is considering various restructuring options and reiterated that it has now made decisions at this time. Many expect a spin off and possible layoffs to help cut costs.
SOURCE: WSJ