Sharp Mebius Notebook - PC-FW70X and PC-FW50X featuring AMD processors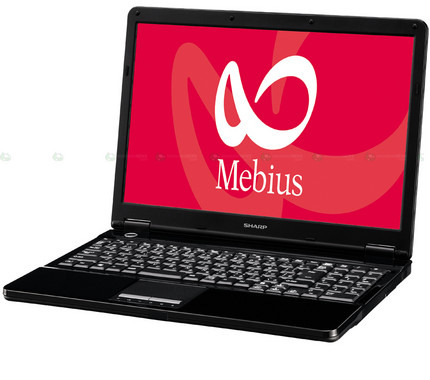 These notebooks have a broad processor range, but all of them are AMD processors, ranging from a Mobile Sempron 3600+ all the way up to an AMD Turion 64 X2 TL-58. They come in your choice of black or white, and have a UV coated case on them.
They also come with 15.4-inch screens showing up to 1280x800 pixels. The whole system is powered by 2GB of RAM, a 120GB HDD, a DVD burner, 802.11 b/g, and a battery life of 50 minutes or 66 minutes depending on what model you get.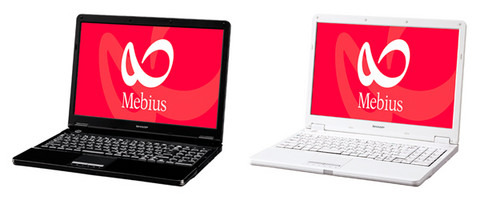 So basically they are thin, presumably light, but they suffer for it when it comes to a battery life that wouldn't even permit leaving the house. No word on price, but they appear to only be available in Japan.
[via akihabranews]