Sharefactory 2.0 Update Lands Bringing GIFS And Photo Mode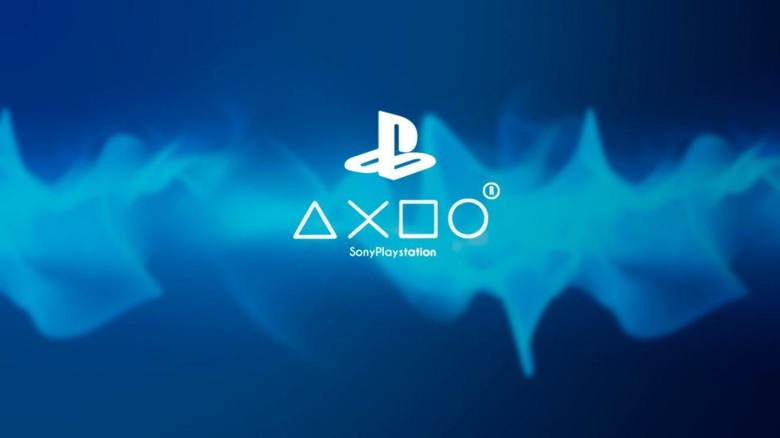 PS4 users have a new update that has rolled out today bringing Sharefactory to version 2.0. The update brings with it some new features that expand the use of Sharefactory beyond editing video. With the 2.0 update users can now create animated GIFs, photo collages and other content. The update also brings support for the PS4 Pro.
Using the animated GIF feature users can create GIFs and then share them to Twitter from the console via Sharefactory. GIFS can be created using content saved to to their Capture Gallery and other Sharefactory projects. Animated GIFS can be looped for up to ten seconds.
The update brings Photo Mode to the table to allow users to show off Trophy and gaming moments by creating custom photo collages with up to six photos. These colleges can be made using most of the existing filters and effects from Sharefactory. The 2.0 update also support PS4 Pro high res content for creating and sharing 1080p videos and 4K screenshots from the capture gallery.
Sharefactory 2.0 update also exports projects 20% faster and gives pan & zoom on gameplay videos. There are Sharefactory troll stickers and a new font for making memes. The Sport clip feature is usable on Track 2 and the UI for the software is refreshed.
SOURCE: PlayStation