Sennheiser Wireless Microphone For Mobile Offers Recording In Any Location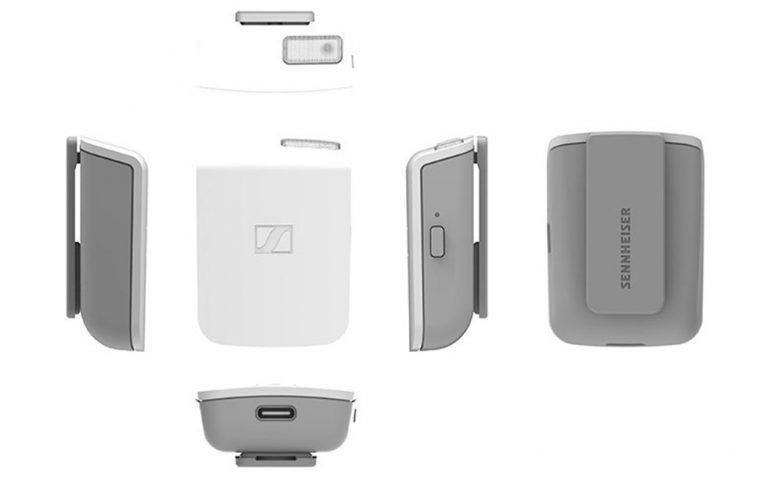 Sennheiser has launched a new wireless microphone designed for cell phones, enabling mobile users to record audio near the source while recording video from a distance. The device, which is small enough to fit in a pocket, can also be used in professional environments to, for example, record interviews or capture commentary. The device supports both the iPhone and Android smartphones.
Though modern smartphone cameras have increased in quality considerably, in some cases being sufficient enough to create professional short videos, the microphone is inadequate for most needs. Some smartphone camera rigs get around this by attaching a small boom mic to the stabilizer that connects to the handset. This has its own limitation, though, due to being positioned near the phone.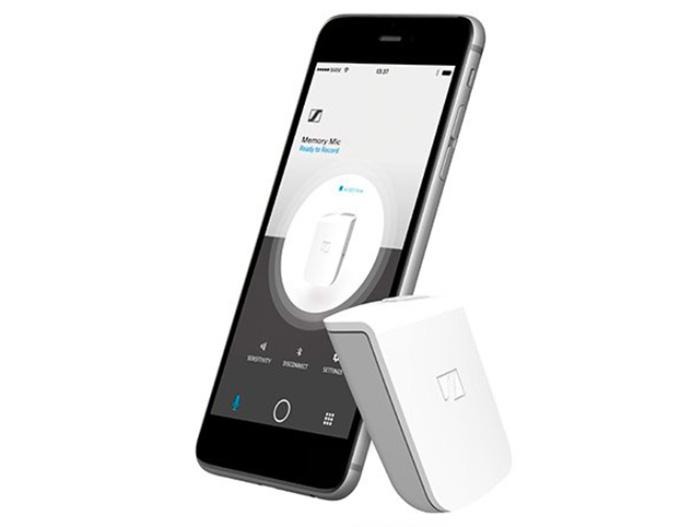 The new wireless Memory Mic for smartphones is a small Bluetooth-based microphone that solves this problem by eliminating cables entirely. Sennheiser claims the Memory Mic is capable of broadcast-quality audio; it features a magnetic clip and weighs only 30g / 1oz.
Unlike many alternatives, Memory Mic works alongside the microphone within the smartphone, which also records ambient sounds to combine with the main audio. The user can choose the best balance between these two audio sources using the Memory Mic App. Users must be running at least iOS 10.2 or Android 5.1 to use the device.
As far as hardware goes, the Memory Mic features an omni-directional condenser capsule that is resistant to wind noises. Users can adjust the microphone's pickup sensitivity based on the source's sound level. The device is powered by an integrated li-polymer battery, which is recharged in about two hours and lasts about four hours when used. However, it only takes an hour to get the battery to around 70-percent capacity.
The microphone is available from Sennheiser now for $199.95 USD.
SOURCE: Sennheiser