Sennheiser reveals its first Bluetooth earbuds made for audiophiles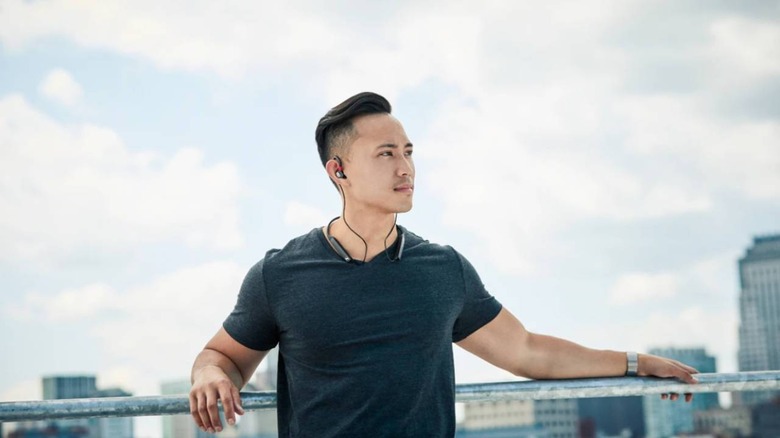 Sennheiser has unveiled its new IE 80S BT, the company's first Bluetooth earbuds designed specifically for audiophiles. The product was unveiled today at the Hong Kong High End Audio Visual Show where Sennheiser said its new offering produces a 'breathtaking' soundstage alongside the promise of high accuracy and support for high-resolution audio formats.
The Sennheiser IE 80S BT earbuds feature a neckband design, meaning the hardware is primarily situated on the user's shoulders with each earpiece connected to a thin cable. The model supports multiple high-resolution codecs, including AAC, LHDC, and aptX HD, offering what the company claims is a high-end listening experience similar to what users would get from wired headphones.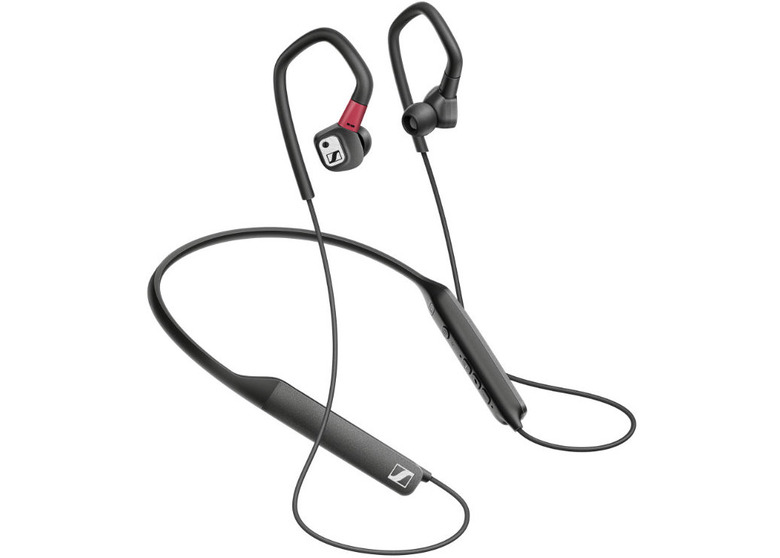 In addition, the IE 80S BT features an AKM DAC, 10mm drivers, and neodymium magnets. According to Sennheiser, it tuned these earbuds to offer the same balanced sound characteristics of its audiophile-centric headphones, but users also get the ability to customize the audio to suit their own tastes. This includes a physical 'adjustment tool' located on an earphone to boost the bass.
Other audio adjustments are made possible through the Sennheiser Smart Control App; users get access to a 5-band equalizer directly on their phone. In addition to supporting audio adjustments, the IE 80S BT gives users direct access to Google Assistant and Apple's Siri via a built-in voice assistant button.
Users can issue commands to the voice assistants and take/make calls using the earbuds' built-in microphones and noise reduction tech. Sennheiser claims it positioned the microphones in a way that results in 'crystal clear' speech audio. Finally, the wireless neckband component can be detached and replaced with an optional cable for a wired experience.
The Sennheiser IE 80S BT will be available starting later this month for $499.95 USD.