Sennheiser MOMENTUM Wireless joins the always-on, always-connected age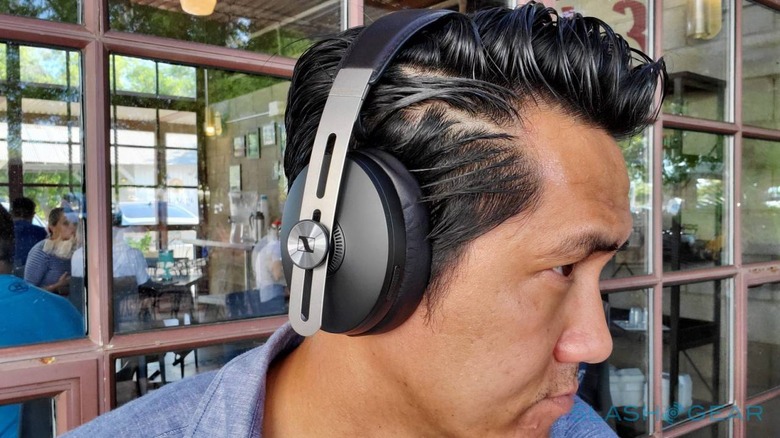 Up until recently, the big names in the audio equipment industry shied away from wireless, partly because of concerns with wireless audio quality. Things have fortunately changed for the better and these companies are now bringing not just their brands but also their expertise to help push the technology and the market forward. Just like Sennheiser who has designed its third-gen MOMENTUM headphones to be ready for an age without wires and with very little breaks from music and audio, especially on the go.
Right off the bat, the Sennheiser MOMENTUM Wireless offers conveniences few of the current breed of wireless headphones think about. The headphones' foldable structure isn't just for portability, it also automatically turns the headphones on or off as well, no need to long-press any buttons. That smart behavior extends to the actual use of the headphones, as taking them off and putting them back on again will automatically pause and resume your audio, respectively.
Like many of its kind, the MOMENTUM Wireless offers Active Noise Cancellation. In fact, it offers three ANC modes. But when you do want to let your surroundings into your hearing space, the Transparent Hearing function lets ambient sound in so you can be more aware of the people and events around you. The wireless headphones are chock full of modern features, like easy pairing via NFC, a dedicated button to summon Apple Siri or Google Assistant (Amazon Alexa will come later on), and even an integrated Tile Bluetooth tracker so you won't easily lose your precious headset.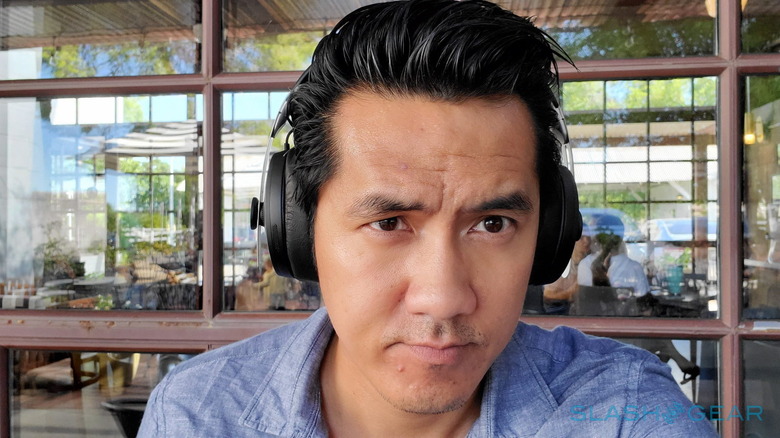 Despite all those fancy new features, the MOMENTUM Wireless still boasts of Sennheiser's signature amenities. That includes comfortable all-day listening thanks to the use of premium materials like real sheep leather, padded earpads, and lightweight stainless steel sliders. And then there's the quality that the brand is known for, delivered by 42 mm transducers and a bevy of wireless audio technologies.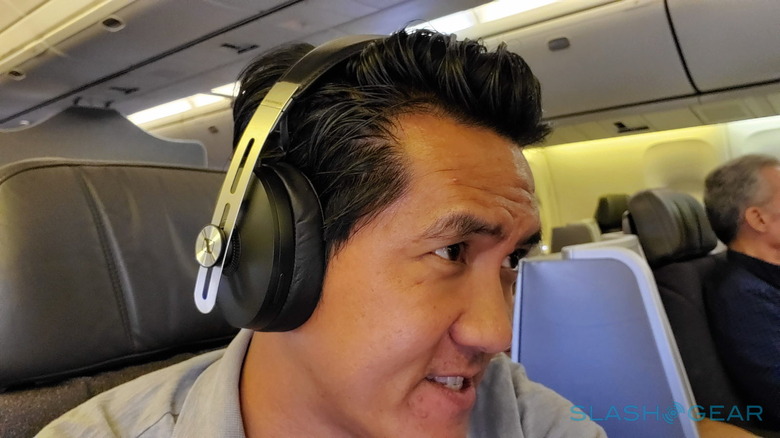 The Sennheiser MOMENTUM Wireless hadphones are now available for purchase in Europe for 399 EUR. The only color available right now is Black but a Sandy White variant will arrive in November. No word yet on US availability or price.