Sennheiser MKE 2 elements is a waterproof microphone for GoPro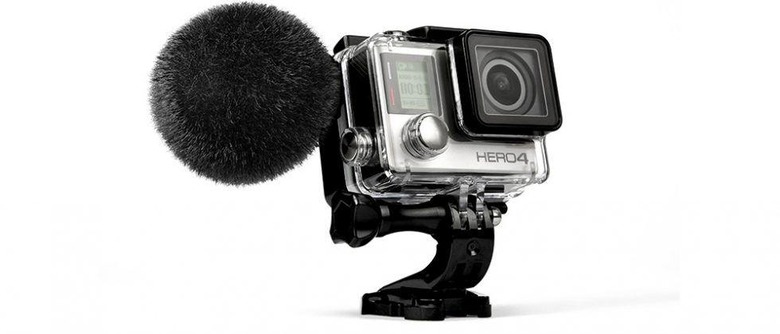 GoPro action cameras can capture great footage, but audio has traditionally been lacking. Sennheiser aims to change that reality with the launch of its new MKE 2 elements, a waterproof microphone designed specifically for GoPro action cameras. This microphone has received 'Works with GoPro' verification and was made under the GoPro Developer Program, meaning it should work seamlessly with the latter company's products.
The Sennheiser MKE 2 elements microphone is designed for the GoPro HERO4 Black and Silver action cameras, and is said to be durable enough to handle going into the same environment that users typically take such cameras. The combination of the two gives users high-quality footage in rough — including wet — environments, as well as high-quality audio, the latter of which is largely lacking on videos recorded with these cameras.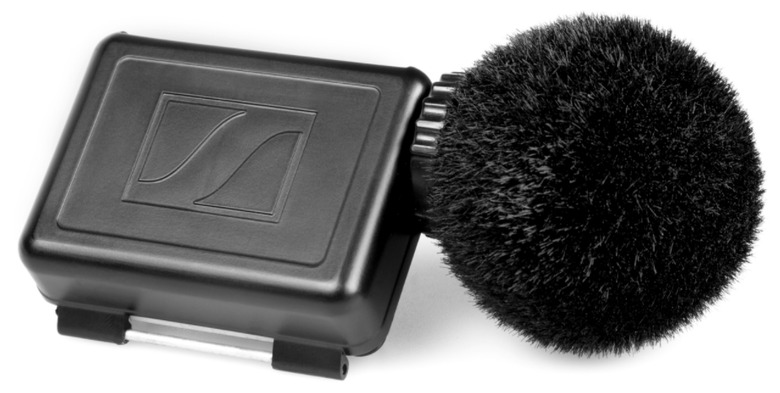 Sennheiser says its new microphone is the first of its kind to get the 'Works with GoPro' verification for the HERO4 cameras. It, of course, can also be used in less rugged scenarios, offering better quality than the operator would get from the compact camera by itself. The microphone includes a fuzzy cover, sometimes called a 'dead cat' or wind-muff, that keeps the wind and similar noises from being loud on the recordings.
The video above includes footage with audio recorded by this microphone. It is still muddy to a certain degree, which is to be expected given the MKE 2 elements' waterproof nature. It is still a step up from the GoPro's own microphone in many situations, though. Sennheiser says this new microphone will be available to purchase starting on April 24. Price isn't clear, but the MKE 2 microphone currently listed on the website is priced at $439 USD.