Sennheiser IE 80 S earbuds are designed for audiophiles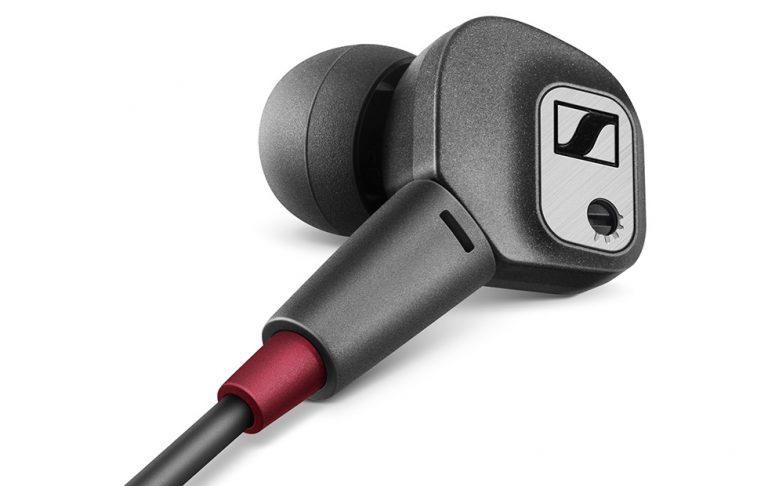 Joining its new pair of HD1 Free earbuds comes Sennheiser's newly unveiled IE 80 S, a model the company says it made for 'the discerning music enthusiast.' Though the company didn't ignore the aesthetic aspects of these earphones, the primary focus seems to have been on the audio quality; the company promises this pair gives listeners 'outstanding sonic accuracy and clarity.'
The Sennheiser IE 80 S are an option for those who want very high audio quality, but don't necessarily want to carry around a full-size pair of headphones. The company has utilized neodymium magnets as part of a dynamic speaker system; this model has up to 26dB of passive noise attenuation combined with a variety of ear tips.
The various ear tips enable wearers to choose which fit best in their ears, something done for the sake of both comfort and sealing out the external world. The company will offer ear tips made of memory foam, standard silicone tips, and lamella silicon tips. By using the ones that best fit your ear canals, you'll experience better sound quality.
As far as design goes, Sennheiser has used a red strain relief on the right ear piece so that it can be easily, visually identified for proper side placement when putting on the model. As well, the construction is said to be rugged and include an interchangeable cable. There's also an optional remote control with an in-line mic and button for taking and making calls. The company will launch this model this month for $349.95 USD.