Sennheiser HD 800 S luxury headphones launch next month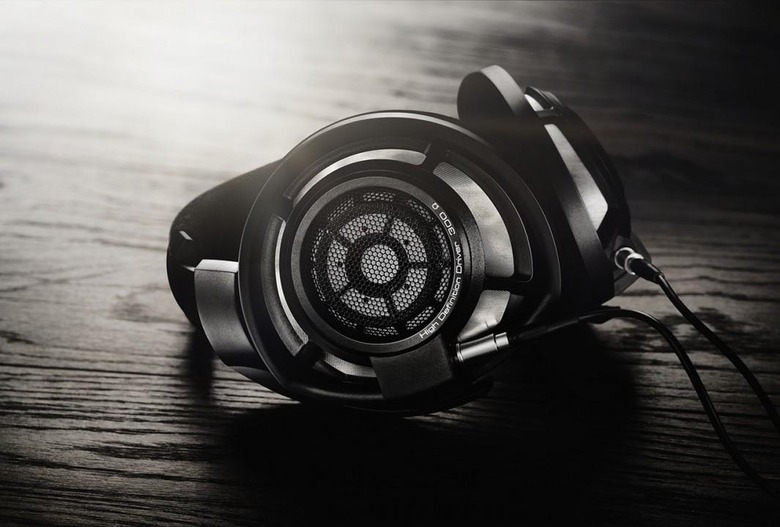 Sennheiser has introduced an update to its HD 800 headphones, the HD 800 S. According to the maker, the new model exceeds the quality of the original HD 800 headphones, bringing with it an optimized low and medium frequency range. As well as the improvements to sound quality, the HD 800 S headphones have a symmetrical XLR4 cable and somewhat new color.
The Sennheiser HD 800 S headphones feature a sound reproduction benchmark exceeding that of the HD 800 model, something facilitated by the absorber technology the maker launched in its IE 800 model, the purpose of which is a neutralization of the masking effect.
This new model features the same transducer system as the HD 800 model, which measures in at 56mm and is coupled with a distortion-minimizing diaphragm (overall distortion is limited to under 0.02 percent). Careful attention was also given to the ear cups; the design directs sound waves at an angle into the ear for a more spatial and natural sound perception.
As for the design itself, the HD 800 S headphones feature a headband made of stainless steel and plastic that attenuates sound. The ear cups feature the same type of plastic, while the connectors are gold-plated for improve sound quality. The headphones' finish is a combination of silky gloss and matte black.
The headphones will be available early next month for $1,699.95 USD.