Sega of America confirms employee layoffs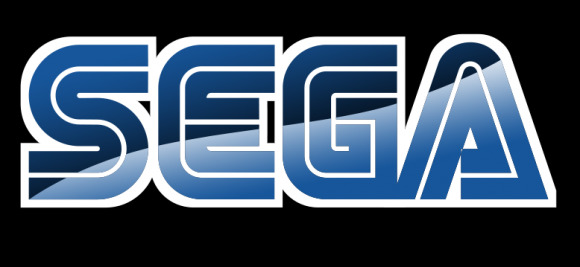 Sega, which was hit with a lawsuit in May over false advertisement for the game Aliens: Colonial Marines, has confirmed that it has laid off some of its employees in the United States, though specifics — namely, the number of employees who were let go — hasn't been specified. Such a move comes a handful of months after the company experienced hefty losses.
Sega of America is the Japanese company's division in the US, where it the layoffs took place. Though not much information was provided, Venture Beat says that Sega claims the number let go is small. Whether the company will later provide more details is yet to be seen, but until then, a spokesperson provided a general reason for the business decision.
"As the gaming industry continues to evolve, companies must adapt and adjust in order to compete and succeed in an ever-changing environment. As a result of this, Sega of America has recently undergone a restructure that will enable the company to focus efficiently on developing new and existing content across digital platforms as well as continuing to focus on key brands for packaged goods."
As mentioned, back in March, Sega experienced substantial losses, with Joystiq reporting that the Sega Sammy board of directors had put plans in to place to bring costs down. The reason for the change was an anticipated net income drop a tad over 47-percent, dropping by billions of yen. As part of the plan, Sega had said it would be "streamlining" its European and US operations, resulting ultimately in a smaller company, something this layoff seems to be part of.
SOURCE: Venture Beat