Sega Iron man 2 video game is officially underway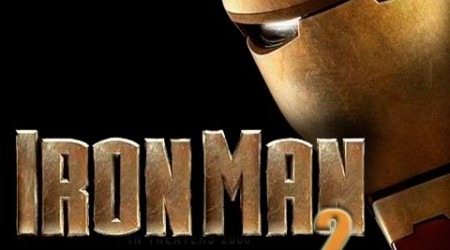 In a brief announcement today, Sega revealed its plan to collaborate with Marvel Entertainment for the second time to develop the Iron Man sequel multi-platform video games with schedule to due in 2010.
The Iron man theatrical release scored big in movies industry and obliterated Blu-ray sale records, the game experience, on the other hand, is reported mediocre at best. The press release were thin on specific platforms and details, the only information make known was that "players can expect an entirely new and enhanced gameplay experience"
Development of the game is currently underway at SEGA Studios San, with schedule to debut alongside with the continuation of the blockbuster hit of 2008 theatrical film with the same title and timing.
SAN FRANCISCO & LONDON –(Business Wire)– Feb 03, 2009 SEGA® of America, Inc. and SEGA of Europe Ltd today announced a continuation of their existing partnership with Marvel Entertainment, Inc. (NYSE:MVL) to include Iron Man 2™, the video game. The multi-platform title is slated to come out in 2010 along with the Marvel Studios film of the same name, a sequel to the 2008 box office triumph distributed by Paramount Pictures.

"We are thrilled to build on the success of the Iron Man phenomenon and work with Marvel and Paramount on another epic project," says Simon Jeffery, President of SEGA of America, Inc. "SEGA and Marvel are collaborating closely to ensure we deliver an authentic Iron Man experience."

The game is currently in production at SEGA Studios San Francisco. SEGA has continued to refine its game engine so that players can expect an entirely new and enhanced gameplay experience. Stay tuned for more information about Iron Man 2, the video game.