Sega Genesis Collection announced, snubs Switch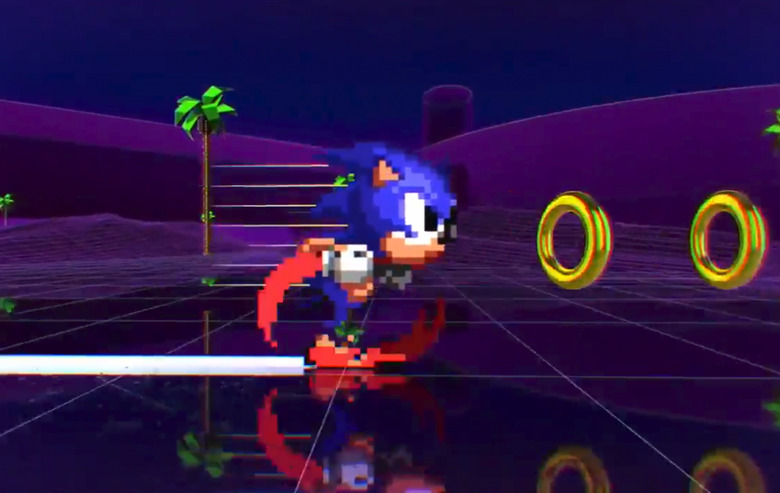 Sega is a pretty big fan of re-releasing its classic games, as it seems every console since Sega left the hardware business has had at least one collection of Genesis titles. The Xbox One and PlayStation 4 will be no different in that regard, with today's announcement of the Sega Genesis Collection for both. As you'd expect, the compilation offers a bunch of noteworthy Sega Genesis games in one package, giving you a chance to either revisit the past or look into it for the first time, assuming you grew up in an era after the Sega Genesis was popular.
There aren't very many details about the Sega Genesis Collection just yet, as the compilation was outed by fan site Sonic the Hedgeblog on Twitter today. The trailer that accompanies the announcement, however, tells us which games we can expect to see in the collection when it arrives this May.
All of the usual suspects are there, with Sonic the Hedgehog naturally leading the way. We'll also see appearances from Golden Axe, Streets of Rage, Altered Beast, Space Harrier, Toe Jam and Earl, Shinobi, and Gunstar Heroes, which I personally count as one of the best games ever made. There will almost certainly be more games included in the Sega Genesis Collection than what's shown in the trailer, but Sega obviously wanted to pull out its heaviest hitters for the promotion.
We've seen countless collections like this launched over the years, so at the moment, it's unknown if this is a port of an existing compilation or if it's one that's entirely new. Beyond that, the full games list hasn't been revealed yet, so we don't know what exactly is in it.
The Sega Genesis Collection will launch on Xbox One, PS4, and PC on May 29. Unfortunately, the Nintendo Switch is nowhere to be seen in this announcement, which doesn't make very much sense given the console's impressive success. Perhaps Sega has something different planned for Nintendo's latest? Time will tell.