SEE Virtual Worlds' Planet Michael: The Ultimate Michael Jackson Online Game is real MMO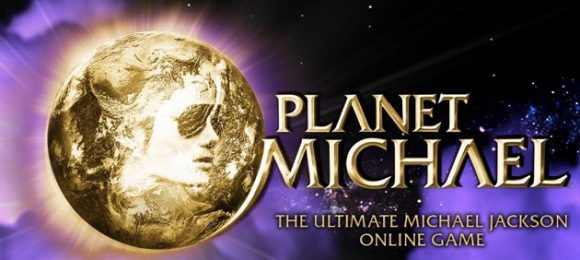 For PC gamers, there are a lot of choices. There's a strong focus on First Person Shooter (FPS) titles (unless you ask Kudo Tsunoda), Real Time Strategy (RTS) titles, and then there's the Massively Multiplayer Online (MMO) titles. These are the ones that incorporate thousands of players into one game, and let them run free to do what they want. Titles like World of Warcraft hover at the top of the list for being one of the best selling titles ever, with sales only climbing with sequels and expansions. But, now there's a new challenger coming: Planet Michael.
SEE Virtual Worlds is the company behind the title, and they are putting all of their effort into the upcoming game. Planet Michael: The Ultimate Michael Jackson Online Game will see players completely immersed in the life of the late Michael Jackson. The product description reads that players will be able to "Make yourself a home on Planet Michael where old and new friends can appreciate the magic of his music and his commitment to spreading messages of love and peace."
There will be a focus on completing objectives, tasks, and challenges, and players will be able to interact with other players, which includes "combat." Unlike other MMOs out there, this time around you'll be dancing. Squaring off another player to "win." Josh Gordon, a developer for the title, said that he knows that his company will be "open to people joking about it and criticizing it." He said that they will just have to look past it, and "roll with that as it comes," in an interview with USA Today.
There's no release date quite yet, and there's no word on how much the title will cost initially, let alone with monthly subscription costs. There are hints that there will be in-game transactions, too, but no details were provided.
[via TG Daily]