Secret Service loses encrypted laptop with possible access to classified data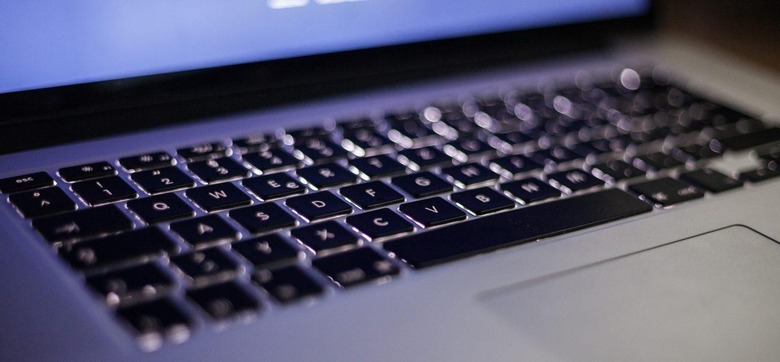 An encrypted Secret Service agency laptop was stolen from an agent's vehicle recently, it has been revealed, potentially giving the thief access to classified data located on agency servers. According to one source speaking about the theft, this laptop contains Trump Tower floor plans and 'national security information,' though the Secret Service stresses that its laptop has 'multiple layers of security.'
Secret Service laptops, despite the encryption and other security features, are not authorized to contain classified information. However, it is possible a thief could access some sensitive data located on Agency servers if they were able to breach the laptop's security features. ABC reports that a law enforcement officer said the laptop contains Trump Tower floor plans.
The Secret Service issued a statement confirming the theft, saying that 'an employee was the victim of a criminal act in which our Agency issued laptop computer was stolen.' As expected, the Agency is investigating the theft; if necessary, government officials say they can wipe the laptop's data remotely.
The government states that it doesn't have any further information to reveal at this time. This, of course, isn't the first time a government laptop has been stolen. Back in 2012, for example, a NASA laptop with personnel data was likewise stolen from a vehicle. In that case, however, the laptop was not fully encrypted.
SOURCE: ABC News