Secret Facebook deals gave some companies special user data access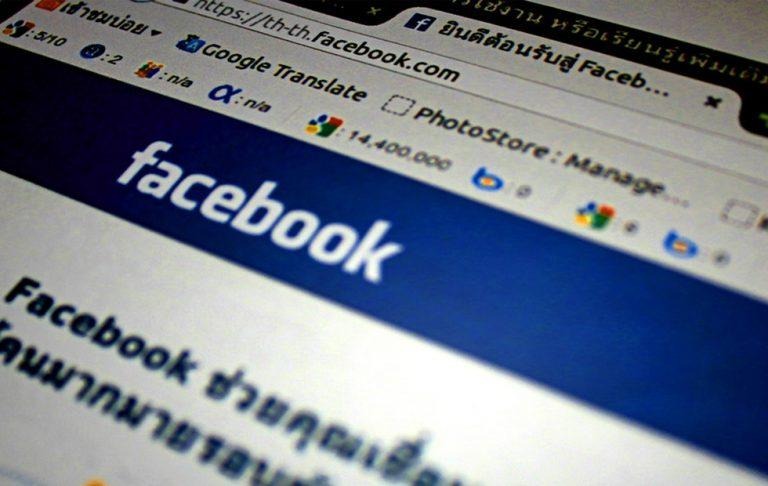 Facebook is back in the controversy spotlight following a new report claiming it had data-sharing deals with some companies. Per the claims, Facebook allowed select companies to have special access to user data, including after its 2015 changes intended to better protect user info. The sources allege that Facebook called these deals "whitelists" behind closed doors, having specifically struck them with the companies.
The information comes from sources speaking with The Wall Street Journal, which reports that Facebook had "whitelist" deals with Nissan and the Royal Bank of Canada, among others. The sources alleged that Facebook shared various user data with these companies, including "friend link" metrics and phone numbers. These are described as "customized deals."
Facebook's alleged whitelist deals weren't part of the existing partnerships with device makers that the company revealed this week, the sources state. Under that disclosure, Facebook said it had some deals in place with a small number of entities through which users' friends data was accessible, but the company said it stopped providing access to it in 2015.
Beyond that, the sources allege that most developers didn't know that these special whitelist deals were available. The Wall Street Journal reports that Facebook acknowledged part of the leaked info, confirming that some companies sought "short-term extensions" for data access (and received it).
One source said to be a former Facebook employee claimed, "Ninety-nine percent of developers were treated the same, but 1% got special treatment because they accounted for all the value of the platform." Particularly concerning is the claim that Facebook's deals included, in some cases, more extensive access to data about users' friends. In that regard, the report claims, the companies retained their special access until, in some cases, this very year.
SOURCE: Wall Street Journal