Seattle rules Uber, Lyft drivers can unionize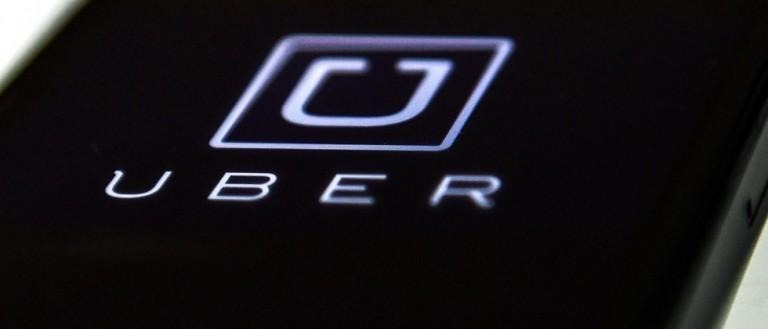 Drivers for ridesharing services just won a big victory in Seattle, where the city council has voted in favor of a bill that allows Lyft, Uber, and similar services' drivers to form a union. This marks a first in the United States, and could pave the way to similar rulings in other cities where the companies operate. Lyft isn't pleased with the ruling; Uber hasn't yet commented.
The Seattle city council voted unanimously to approve the new legislation, but the ruling could result in trouble with federal labor laws and antitrust laws. The issue will likely involve a legal battle, and won't be the first one both Uber and Lyft are facing.
Both ridesharing services have had to deal with legal challenges to the drivers' contractor worker status, with some drivers arguing they qualify as employees. If drivers are switched to employee status, the companies will be required to provide certain benefits and reimbursement that will greatly increase costs.
In a statement, Lyft said:
We urge the mayor and full council to reconsider this legislation and listen to the voices of their constituents who choose to drive with Lyft because of the flexible economic opportunity it offers.
SOURCE: New York Times