Seattle Police Launch Registry To Combat Swatting Calls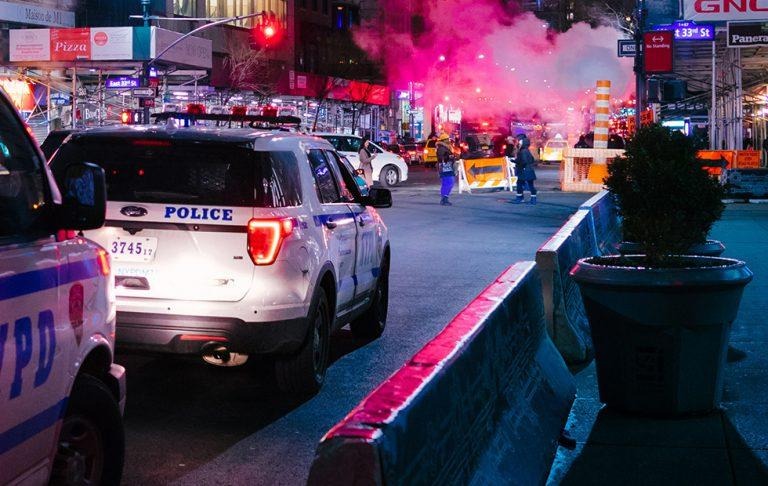 The Seattle Police Department has launched a new registry that will help it deal with potential swatting calls. The tool, which is open to the public, allows anyone in the city to register swatting concerns with the PD, helping shed light on what may be future prank calls directed at them. This will help police make informed decisions when dealing with possible swatting situations.
Swatting is the act of calling in a fake threat to get a team of police sent to someone's house, typically a video game streamer. These threats are severe, including things like bomb threats and hostage scenarios, often prompting a major law enforcement response that ties up resources and can end with innocent people losing their lives.
The Seattle Police Department has developed a way to help deal with this — while it can't entirely eliminate the problem, it can help its officers determine whether a call may be fake. This is done via a pair of tools called SMART 911 and Rave Facility.
The first of the two allows the public to make their own profile on the web, each tailored to their household. This is used to alert police to any potential factors they may need to know if responding to a call at the house, such as whether the person who lives there is deaf. Seattle 911 centers can see this data if they get a call from a registered phone number.
The second solution joins this, specifically addressing swatting concerns by allowing properties to be registered if they're likely to fall victim. If someone at the address has reason to believe they may be the victim of swatting, they can register the property with Rave Facility.
Calls involving serious incidents will prompt a check by emergency responders who will be able to see if a swatting concern has previously been registered. Though police will still respond to the call, knowing it may be a prank ahead of time could help clear up the matter safely and quickly.
SOURCE: Seattle.gov