Seagate unveils new Backup Plus storage devices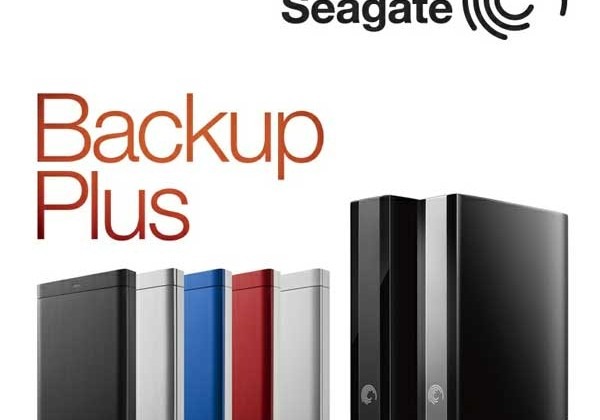 Seagate is one of the biggest names in hard drives and storage in the world. The company has all manner of traditional hard drives in just about every form factor you can think of ranging from bare drives for notebooks and desktop computers to external backup drives using USB or other connectivity options. Seagate has announced its latest backup drives called the Backup Plus.
The new Backup Plus family of drives is designed to be very easy to set up and have the ability for one click backup and save as well as share content on Facebook or Flickr. Seagate says the devices will work interchangeably with both Windows and Apple computers. The family of drives comes preloaded with Seagate Dashboard software allowing for one click local backups. Seagate also says that these are the first external hard drives in the world to provide a backup for content on social networks such as Facebook.
The backup software stores local duplicate copies of photos posted on social networks. That means if you took a photo on your mobile phone and uploaded directly to Facebook, these backup drives will go to your account and copy that photo and save it locally for you. The Seagate Backup Plus storage devices are available immediately in capacities of 500 GB, 750 GB, and 1 TB capacities for portable versions and desktop versions are available in 1 TB to 4 TB capacity. Pricing ranges from $119.99 to $249.99. A Mac version is offered in 500 GB to 3 TB capacities with prices from $119.99-$209.99.