Seagate SSDs make mainstream play with 600 and 1200 series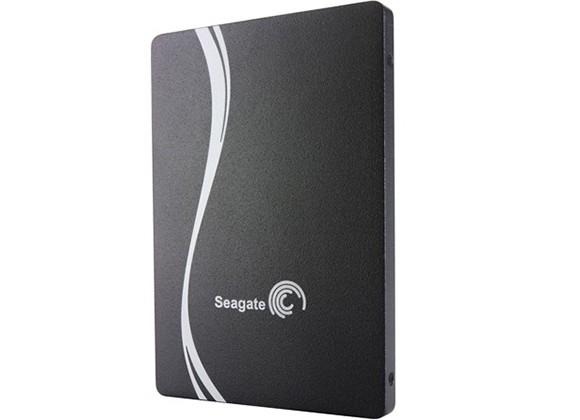 Seagate has been in the solid state business for a while now, but they were only catered towards the enterprise market at the time. However, the company announced a new series of solid state drives that are aimed at consumers. This marks Seagate's first steps into the consumer solid state business.
There are three new solid state drives that will be launched by Seagate: the 600 SSD, 600 Pro SSD, and the 1200 SSD. As the higher number would indicate, the 1200 series is the mac daddy out of the three, with a SAS interface that boasts a transfer speed of 12Gbps, and it comes packing with storage up to 800GB in either a 1.8-inch or 2.5 inch form factor.
As for the 600 series, you'll be treated with a 6Gbps SATA interface in a 2.5-inch form factor, and up to 480GB of storage. The difference between the 600 and 600 Pro may seem minimal, but Seagate claims that the 600 Pro offers lower power consumption for use in servers and cloud storage purposes.
The company also unveiled what they're calling the X8 Accelerator. It's another solid state solution, but it comes in PCI-Express form, boasting up to 2.2TB of storage, and it'll fit into any x8 PCI-E port. Pricing for all of Seagate's new SSD gear hasn't been announced yet, but the products should be popping at computer retailers anytime now.