SD Association unveils dual-row pin memory card design for SDHC and SDXC cards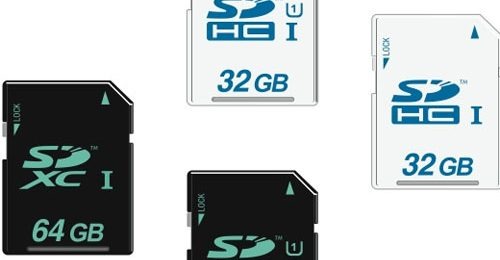 When it comes time to buy a memory card, many people just grab up the largest capacity card they can afford without thinking too much about the speed of the memory card. Speed is an important factor though, especially if you are shooting images with a camera that can take fast bursts.
The SD Association has unveiled a new memory card design for much faster SDHC and SDXC memory cards. The new design uses dual-row pin design that will allows a bus speed of up to 300 Mbps in both formats and is backwards compatible.
The new interface will be offered in full size and micro form factor cards and will not change the physical size of the memory cards. The new dual-row pin design is part of the coming SD 4.0 specification expected in early 2011. Current UHS-I technology allows for transfer rates of up to 104 Mbps.