Scosche SolCHAT is a Solar Powered Bluetooth Speakerphone for Everyone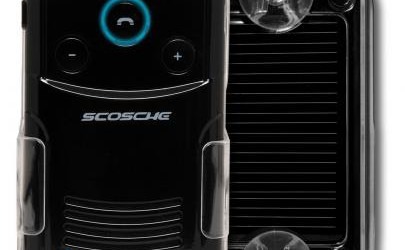 And by everyone, we mean it. Considering the way the  government is cracking down on cell phone usage while driving, and especially texting, handsfree devices need to improve so that people will want to use them. And while many people might not want to wear those earpieces, or have their phone's speakerphone on all the time, Scosche has the answer for you: a Bluetooth speakerphone that attaches to your windshield, so that the solar panel on the back can keep your battery fully charged all day long.
The device is small enough to not cause any kind of distractions while you're driving, but big enough that you'll know it's there when you get a phone call. It's almost ridiculously easy to install, considering the device comes with both visor and windshield mounting options. It also provides voice-announced caller ID, so that you aren't looking all over the place for your phone when you get a phone call.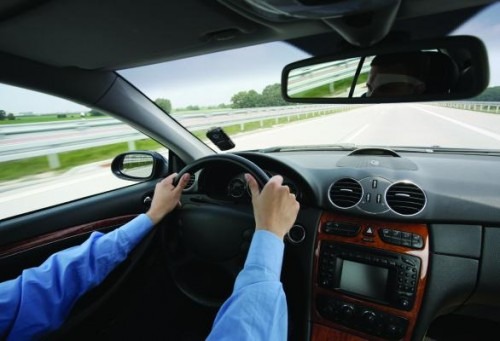 And for those times you're driving at night, it comes with a standard USB charging cable in the box, as well as a car adapter as well. We can't stress enough how safety while driving is paramount, and it is good to see companies like Scosche doing their part to make sure it is a bit safer out there. Remember, you have voicemail for a reason, and your text messages will be there when you stop driving. You can pick up the SolCHAT at Best Buy right now for $89.99, or directly from the manufacturer's website for an additional ten dollars.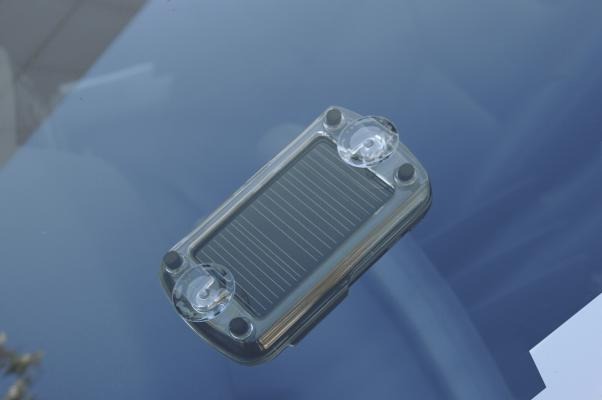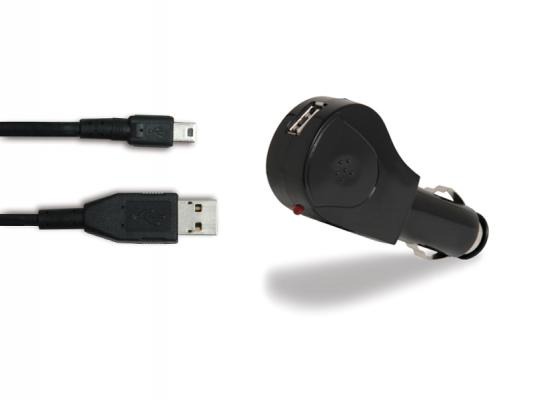 [/gallery]
[via Scosche]