SanDisk slotRadio player to be released soon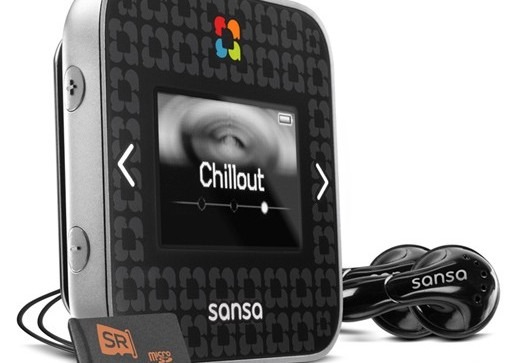 So, this one is a little bit strange, but that's okay. We can deal with strange. The SanDisk slotRadio player is set to be released at the end of the month and while we're struggling to wrap our heads around it, maybe you can make sense of its interesting design?
In case you missed this one at CES, the SanDisk slotRadio player is a microSD music player that plays your music from any microSD card. Sounds pretty straightforward, right? But apparently you can also buy cards that feature Billboard hits. They're preloaded and categorized by genre for you. Many of these cards hold over 1,000 songs.
So, all of that sounds pretty convenient, but wouldn't a regular old MP3 player suffice here? If for some reason the slotRadio piques your interest, you'll be able to get your hands on it starting on Martch 31st for $99. Apparently a preloaded card comes with it.
[via Ubergizmo]