Business users who want to protect their data from theft and damage due to spills or rain might want to check out the SanDisk Extreme 510 Portable SSD. The SSD is designed to be rugged and is water resistant. It has an IP55 rating for water and dust resistance securing data against spills.
That rugged design means it can survive rain, spills, and falls that would damage other drives. It offers transfer speeds of up to 430 MB/s and can be had in 480GB capacity. The Extreme 510 features SanDisk SecureAccess software with 128-bit encryption.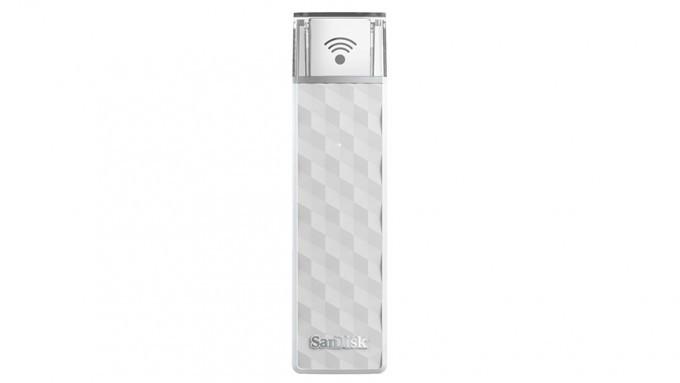 The 480GB Extreme 510 sells for $249.99 with a 2-year warranty and is available now. Along with that new rugged drive, SanDisk has also announced significant capacity increases for two of its most popular flash drives.
SanDisk's Connect Wireless Stick is now available in 200GB capacity and still includes easy management of content between Apple and Android devices as well as computers and Fire tablets. The Ultra Dual USB 3.0 drive is offered in up to 128GB capacity. The 128GB SanDisk Ultra Dual USB Drive 3.0 is available now at multiple retailers for $59.99. The Connect Wireless Stick flash drive is available for $119.99.
SOURCE: SanDisk