SanDisk Announces 6GB And 8GB MicroSDHC Cards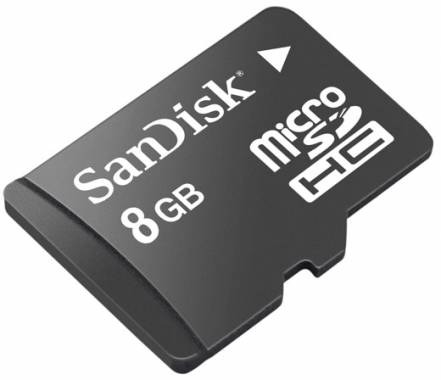 If your mobile device needs some extra storage space (sorry iPhone buyers, this isn't for you) then you might be excited to hear that SanDisk has announced new 6GB and 8GB variants of their MicroSDHC memory cards.
They will also be releasing a 4GB Memory Stick Micro card alongside the MicroSDHC cards. Many devices that I've seen note that they can only accept MicroSD cards up to 4GB, so we'll see if that limitation really applies.
We're not sure yet how much the MicroSDHC cards will fetch, but the 4GB M2 card will have an asking price of $100. All three are set to debut later this year.
SanDisk Crams Even More Bits Into Tiny microSDHC Memory Cards [via gizmodo]