SanDisk and Veoh team up to allow offline video watching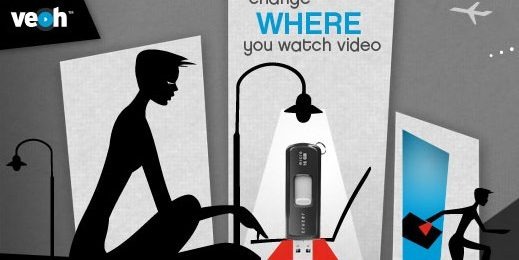 Online video aggregator Veoh and Flash memory maker SanDisk launched the Veoh Web Player for ScanDisk. The application was released for ScanDisk Cruzer USB drives to allow users to browse and download content from Veoh.
The application was specifically designed to let customers watch videos while they're offline, or "skirt the system" when they are restricted from browsing entertainment sites.  The ScanDisk Cruzer USB will begin shipping with the Veoh Web Player. For those who already own the Cruzer, you may download the application from the ScanDisk site for free.
[Via AppScout]