Samsung's Q4 earnings report shows company down but not out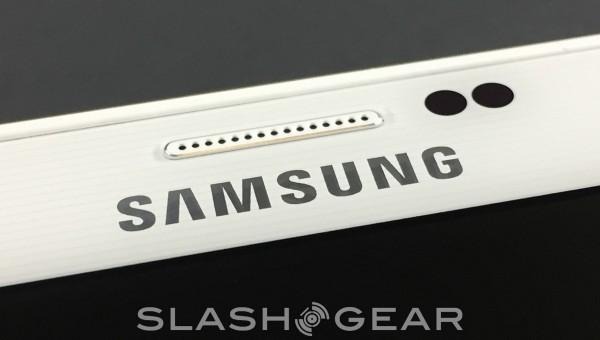 Many companies have dropped their latest earnings report today, and included among them is Samsung. The Korean company saw profits of 5.35 trillion won/$4.9 billion in its fourth quarter (ending December 31), an unfortunate decrease from the previous year of 27-percent. The results aren't all that surprising given the company's struggles in the recent past, but there was a glimmer of light through it all: the quarter's revenue was on the upswing with an 11-percent quarter-on-quarter increase to 52.73 trillion won.
Samsung saw some growth during the previous quarter, with its Device Solutions Division leading the way. The Display Panel segment also experienced some growth due to "strong" LCD sales. Even the IT & Mobile Communications Division saw some recovery in its earnings, something largely attributed to high-end devices like the Galaxy Note 4 enjoying increased sales.
Samsung has had financial difficulties in recent quarters. It's third-quarter earnings for 2014 showed a big blow as consumers flocked toward lower-end phones and older higher-end models enticing others with their lowering price tags. Samsung foresees the emerging markets spurring its smarthone growth in coming months.
The earnings report comes alongside Qualcomm's own earnings report, and in it we see an interesting detail: the revenue outlook has dropped, and one of the reasons was due to the loss of a "large customer" that was previously utilizing its Snapdragon 810. Though who that customer is hasn't been outright stated, all signs point toward it being none other than Samsung.
SOURCE: Samsung