Samsung's Q3 results are in, lets company breathe a bit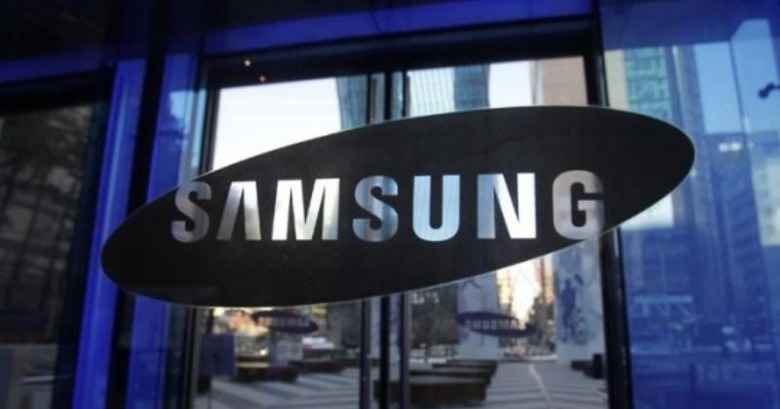 Samsung has just posted its financial numbers for the third quarter in a year and finally the Korean manufacturer has some room to breathe. But probably not for long. Even though the numbers are still small and still somewhat disappointing, consolidated revenues and operating profits have gone up, mostly thanks to its semiconductor and display panel businesses. The bad news, smartphone sales are still lower than hoped. The worse news, Samsung expects that the next quarter, nay the next year, will be even more difficult.
Samsung posted a consolidated revenue of 51.68 trillion KRW, roughly $45.2 billion. That's a 6 percent step up from last quarter though it's a considerable slide compared to the same period last year. As for operating profits, the difference is more modest, with the 7.39 trillion KRW or $6.5 billion representing only a 500 billion KRW increase from the second quarter of this year.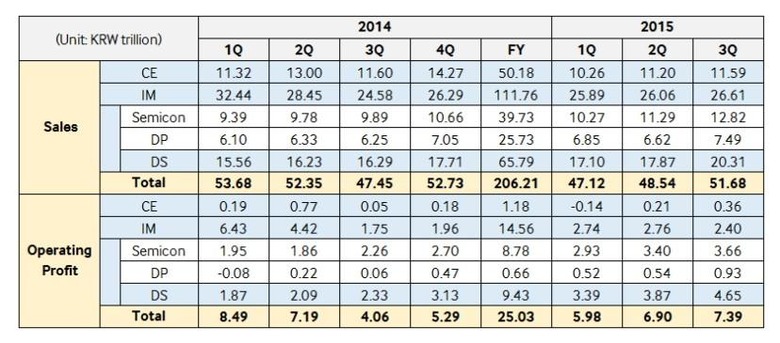 Samsung attributes this good fortune once again to its semiconductor business and display panels, though both have seen better days. The System LSI divison has seen growth in the demand for V-NAND storage as well as DDR4 and LPDDR4 memory. Thanks to the growing demand for larger TV screens, Samsung's LCD business has seen improved numbers this time around.
As for its IT and Mobile division, the part of the company in charge of its smartphones, there is some good news and some bad news as well. Thanks to the price cuts it implemented across its flagship lines, it saw shipments increase as well as revenue slightly go up That said, those same price cuts also resulted in decreased profits as well.
The next quarter and 2016 will be trying times for Samsung, according to the company itself. It projects that even its usually strong semiconductor business might take a hit, though it plans to counteract that by pushing its new 14nm process for chips, reportedly used by Qualcomm for its upcoming Snapdragon 820. As for its mobile devices, it is less concrete on its future steps but just plans to focus and streamline its products to better curb any loss.
SOURCE: Samsung