Samsung's new ISOCELL image sensors could be in the Galaxy S9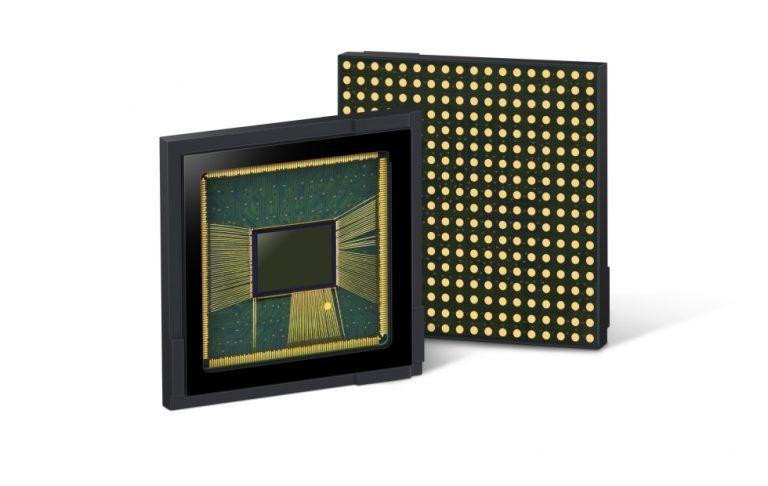 Before Samsung announced the Galaxy Note 8 and its first ever dual camera system, it prepared the road by launching its imaging sensors into a distinct and marketable brand of its own: Samsung ISOCELL. Following that pattern, Samsung is announcing two new members of its four-tier product line, the ISOCELL Fast 2L9 and the ISOCELL Slim 2X7. Designed to fit in constrained spaces, these sensors might be a good fit for the shrinking space around front-facing cameras, possibly in the upcoming Galaxy S9.
Samsung has four types of ISOCELL sensors, each with a distinct key feature. We've all now been introduced to the ISOCELL Dual, Samsung's first image sensor to feature two in one package. Now it is introducing two new members to the family, both designed for use in "sleeker" smartphones as well as IoT appliances.
First up is the ISOCELL Fast 2L9 that utilizes Dual Pixel technology. No, this isn't a dual sensor. That "dual pixel", instead, refers to the fact that each pixel on the sensor actually has two photodiodes instead of one. This makes it quite fast at focusing on objects, hence the ISOCELL Fast category. But the 12 megapixel sensor is also small, with Samsung reducing the size from 1.4 micrometers to 1.28 micrometers, allowing it to fit into slimmer camera modules.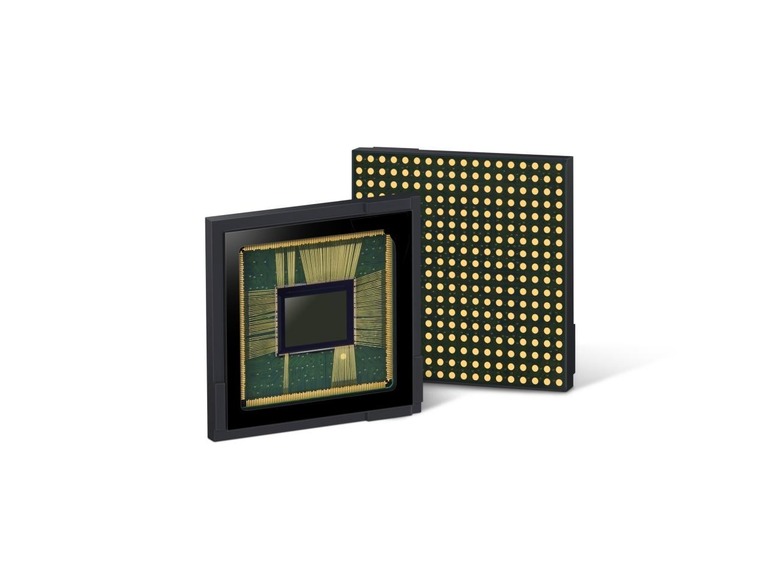 The ISOCELL Slim 2X7 is even smaller at 0.9 μm, which Samsung boasts as the first sensor in the market to be below 1.0 μm. Despite that, the 2X7 actually boast of twice the pixels as the Fast 2L9, with 24 megapixels. The new feature in the Slim 2X7, however, is Samsung's new Tetracell technology that merges data from four neighboring pixels into one in order to increase sensitivity in low-light situations. It then uses a re-mosaic algorithm to actually create a full resolution image from those merged pixels.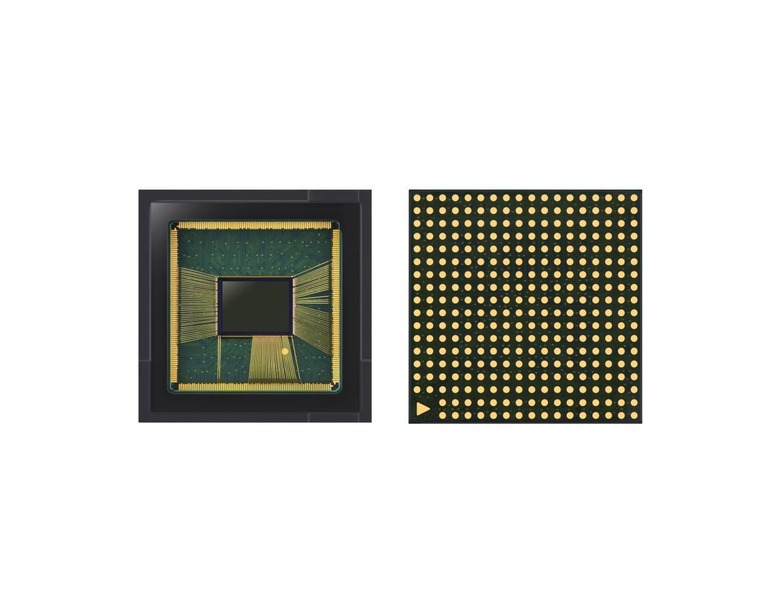 Samsung is positioning these sensors as a perfect solution for slim smartphones that are becoming more and more en vogue in the market, be it on the high-end or the mid-tier. Curiously, Samsung is also billing the ISOCELL Slim 2X7 as a great front camera sensor. With its high 24 megapixel count, it could even be a good fit for its early 2018 flagship.
SOURCE: Samsung