Samsung's Ingenius shade at iPhones just keeps on coming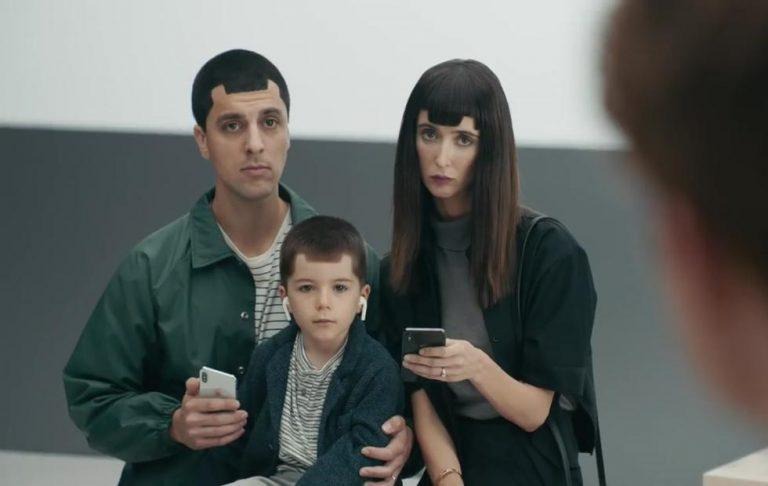 Samsung's marketing engine is in full gear with barely two weeks left before its Unpacked event. Considering the sales situation the company is facing this year, a lot hinges on the market success of the Galaxy Note 9. While it has recently published short clips that hint at what's coming, it is also pushing out more ads to smear its biggest rival. With nothing left to the imagination, it's an all-out war against the iPhone's notch and missing microSD slot.
Apple can be both credited and cursed for popularizing the notch. Now almost anyone and everyone has a screen with a cutout. In fact, it's almost a sign of rebelliousness when you don't. And while those that do have notches often offer ways to hide it, Apple doesn't. And, more importantly, it only masks the truth that it eats into the screen, no matter how much you hide it.
Samsung remains one of the remaining few that offers a microSD card expansion and it wants people to remember that. Many might have forgotten, however, that Samsung actually almost did away with the microSD card back in 2015, in the days of the Galaxy S6 and the Galaxy Note 5. The backlash forced it to make a U-turn but it might be a losing battle.
The one thing that Samsung has indeed been consistent with is its multi-tasking, specifically split-screen multi-tasking. While now available on all Android devices running Android 7.0 Nougat, Samsung has been doing it far longer and, to some extent, better. Of course, iOS does have split-screen support but only if you have an iPad.
These are just the latest videos in Samsung's Ingenius ad campaign to poke fun at the iPhone. That started with download speeds (which Qualcomm picked up as well) and naturally includes dongles. Entertaining as they may be, no one has ever really been convinced to pick up a smartphone simply based on ads.