Samsung Xcover 3 variant comes with Android 6.0 out of the box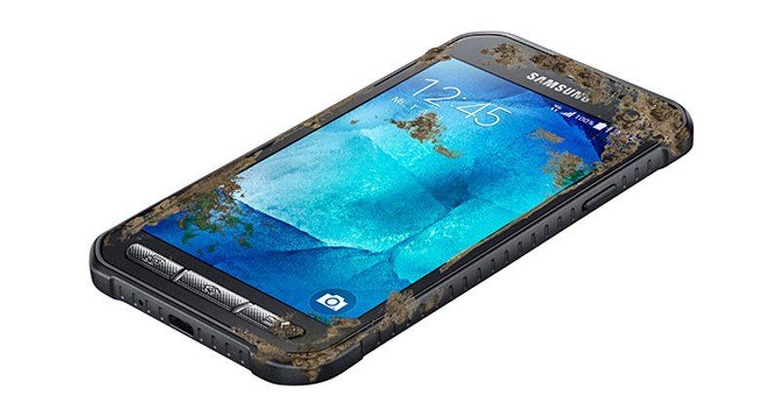 Remember Samsung's Xcover smartphone? No? We can't blame you. The Xcover was originally conceived as a special line that boasted of rugged properties but that has mostly been supplanted by "active" variants of Samsung's flagships and even by the flagships themselves, as in the case of the Galaxy S5 and now the Galaxy S7. Still, there's something to be said for affordable, rugged smartphones, which is probably why Samsung is going with an Xcover 3 Value Edition, which adds nothing new except Android 6.0 Marshmallow right off the bat.
It's actually been a year since Samsung launched the Xcover 3, so you might think it's due an upgrade. However, since the path from Xcover 2 to Xcover 3 took two years, that annual cadence might not actually apply. In the absence of a new model, Samsung just settled for updating the software instead. The Xcover 3 originally launched with Android 4.4 KitKat, so it's definitely a welcome jump.
Hardware-wise, however, the Xcover 3 Value Edition is exactly the same as the original, which is to say entry-level specs. The 4.5-inch screen only supports 480x800 pixels, for example, and it is powered by a 1.2 GHz quad-core processor with 1.5 GB of RAM and 8 GB of storage. The camera duo is comprised of a 5 megapixel sensor on the back and 2 megapixels on the front.
In terms of ruggedness, the Xcover 3, as well as this Value Edition, scores an IP67 rating. Last year, that is definitely the highest. This year, however, it is trumped by the classier Galaxy S7's IP68. One thing that the Xcover 3 has over the competition is its MIL STD 810G certification, which lets it withstand bumps and falls more than your average smartphone.
The Xcover 3 Value Edition will retail for 220 EUR. In comparison, the original launched with a 275 EUR price tag. The value proposition for this Value Edition might not have much appeal except for those quite eager to use Anroid Marshmallow. At least this Xcover 3 variant can lay claim to being one of the first new Samsung handsets to come with Android 6.0 out of the box.
VIA: GSMinfo