Samsung wants you to help design its next phones, tablets, and wearables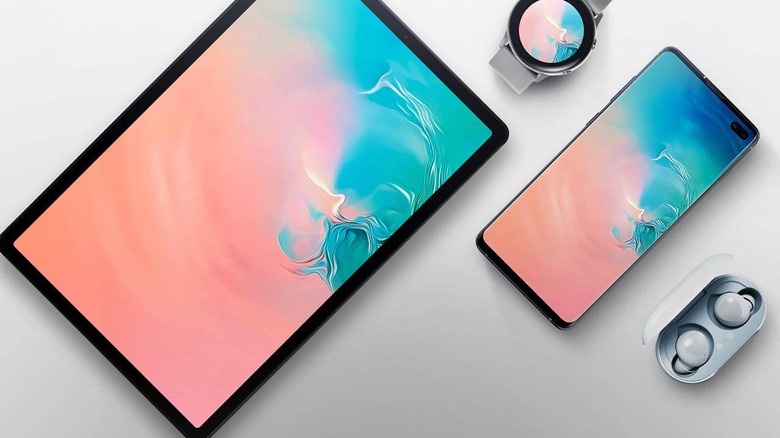 The Internet has truly empowered people and has given them the tools and platforms to make their voices heard, especially when there's money involved. Crowdfunding has made dreams become reality where traditional processes would have just let them die. Companies have also started using the Internet to not only connect with their customers but even solicit ideas from them, just like how Samsung is now holding a contest to let others do the heavy lifting of thinking of a design for the next Galaxy devices.
Samsung is hardly the first phone maker to try to crowdsource ideas for phones. ZTE did it and failed with its Project CSX. Sony once used an internal crowdfunding platform to help employees pitch ideas for new products. In contrast, Samsung is going old school and holding a contest for designs.
It is working in collaboration with design magazine Dezeen to search not just device designs but even wallpapers. It amusingly, it talks of a $40,000 prize money but that amount will actually be divided among the winners and finalists of the two categories. It doesn't mention anything about the winning device designs actually being used for future devices.
The mechanics seem pretty straightforward but as any pro artist will warn, contestants should take care to read the fine print involving ownership and copyright. The contest will run through August 4 at which point five finalists will be chosen to present their designs to a panel of judges. The top three will then have their chance to show off their designs at the next Samsung Developer Conference.
Has Samsung run out of design ideas or people to generate such ideas? Hardly. But with the number of concept designs and renders popping up before a new device is released, it probably figured it might as well get some of those ideas for its own.